UK School Employes a 10-year-old Nigerian Girl as Coding Instructor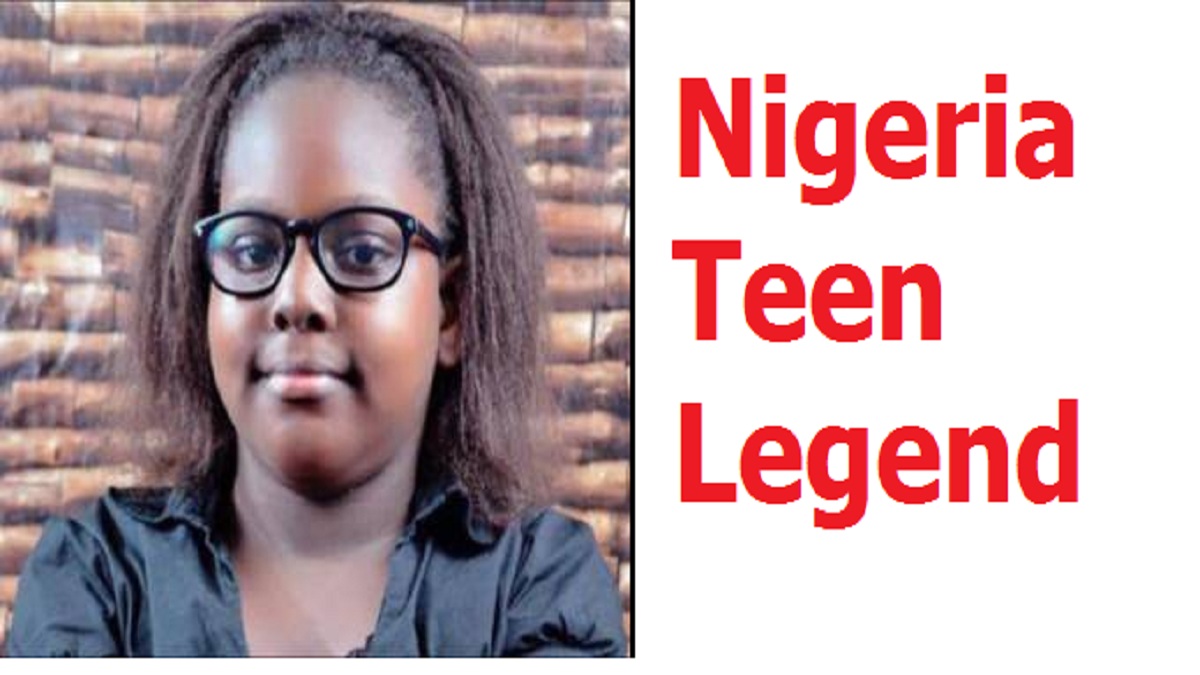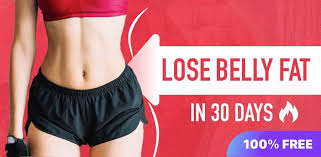 A 10-year-old Nigerian girl identified as Emmanuella Mayaki, has gone viral after she was recently hired by a school in the United Kingdom to be a coding instructor.
Emmanuella was selected by the school management for the job because of her extraordinary skill and knowledge for coding. She received the job at the Southfield Primary School in Coventry, England, as the after school coding club teacher and will be responsible for teaching other kids her age about the basics of coding including HTML and CSS.
According to Emmanuella, her passion for technology started at age 7 and by age 9, she had already obtained a diploma with a speciality in multiple software programs including Advanced PowerPoint, Desktop Publishing, and Advanced Excel. She also has an Academy App on Google Play store for coding and graphics.
Let give a thumbs up for her!