UNILAG CBT Post-UTME 2020/2021 to Commence February 15 – Read more…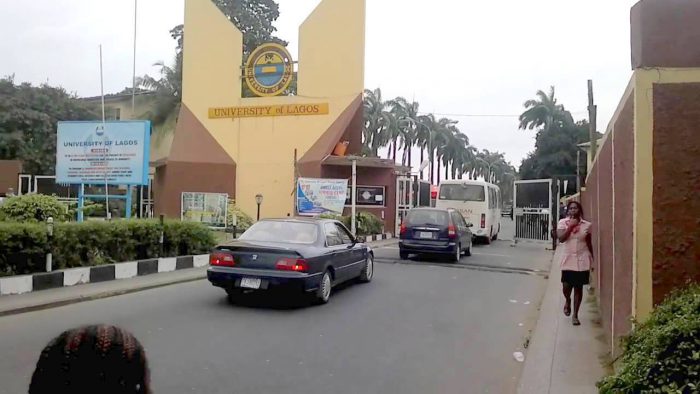 UNILAG CBT Post-UTME 2020/2021: The Vice-Chancellor of the University of Lagos (UNILAG), Oluwatoyin Ogundipe, has appealed to all aspirants who have to purchase the varsity Post UTME Application form that they should get their tablets, phone, or PCs ready for non-physical CBT Post-UTME.
Trending Now on searchngr.com
Ogundipe made this announcement during an interview with the News Agency of Nigeria (NAN) on Sunday in Lagos State.
He said in the face of the resurgence of COVID-19, all academic activities of the institution, including examinations, will be online.
"We are to conduct UNILAG CBT Post-UTME 2020/2021 from February 15 to February 23; that is, it will run for about nine days.
"This examination is going to be an e-examination such that wherever the candidates are, they do not need to come to campus for the test, it will be from the convenience of their home.
"We looked at the issue of indigent candidates, we then decided to see how we can carry them along.
"Right now, we have started talking to some friends of the university and alumni to see how we can get tablets that we can give them.
"We have got the number of these indigent candidates registered for the UNILAG CBT Post-UTME 2020/2021, and they are above 200," he told NAN.
According to searchngr.com, Mr Ogundipe said the candidates would need the gadget, not just for the purpose of the UNILAG CBT Post-UTME 2020/2021 but also to facilitate other e-learning processes.