Update from Npower Covid-19 Loan Application 2021 – Portal to Close Soon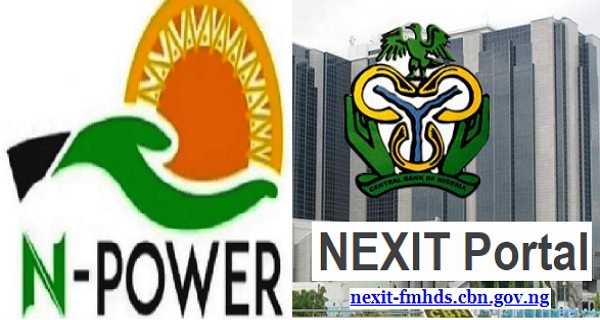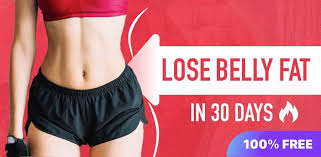 The Npower Exit Loan application is coming to an end and most beneficiaries have not yet applied due to one problem or the other.
TRENDING NOW
We have received several emails regarding the portal not receiving their email address and not sending verification links and what a view.
In our previous post, we updated a step by step instructions on how to get your email verified, just in case you missed that update, kindly proceed to this link to view. How to Verify N-Exit Application.
We have gathered that most N-Exit beneficiaries are scared of applying for the Npower-CBN loan due to the fact that they once apply for CBN Covid-19 Nigeria Loan around June 2020 and got approved.
We are very clear on this one and advises you should not scared of collecting another loan. What matters is the loan should be put in good use, business especially that will yield a return at the end of the day.
However, if your business does not require a large amount of capital to establish to push, we suggest you don't apply in other to be on the safe side of the coin. You can check the repayment structure of the CBN Covid-19 Loan.
As of the time of making this post, the Management of N-Exit has not given any information regarding if Beneficiaries of CBN Covid-19 will be eligible to apply for this or not.