WAEC Examination Date Announced by Ministry of Education (Recap)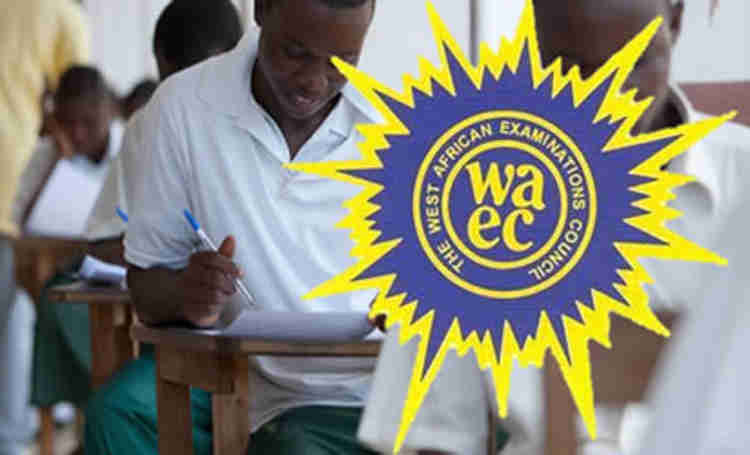 We are glad the outbreak of pandemic is gradually easing down in many parts of the world today. No doubt the outbreak has really changed our lives and has altered the way we do things.
Due to the outbreak of COVID-19 WAEC which was supposed to starts on 6th April 2020 was postponed till further notice pending when the outbreak will cease or go down entirely.
Over the past 90 days, the whole world has been in a panic wondering if the whole nightmare will come to an end. YES! today, it has gradually eased down, there's no more tension as it used to be.
Due to this exciting news, the ministry has finally fixed a date for the 2020 WAEC Examination.
Please kindly click on the link to see the new date for WAEC Examination Date 2020. 
According to the ministry of education, students are to report to school on 22nd June 2020 to commence 6 weeks lessons before the commencement of the examination.
Kindly note that the Minister also directed that there should be no assemblies, religious activities or any mass gatherings when the schools finally re-opens.