WEAC 2020: WAEC Gives Update on Examination and Timetable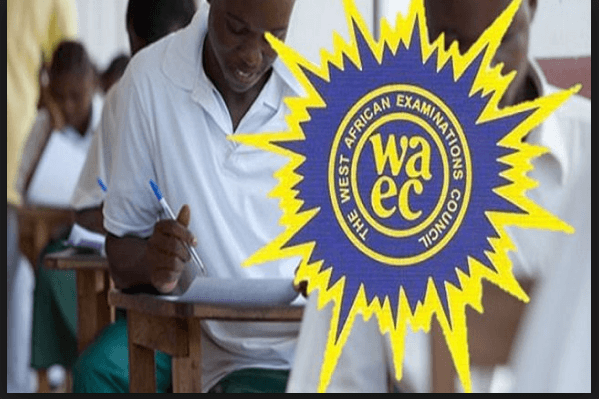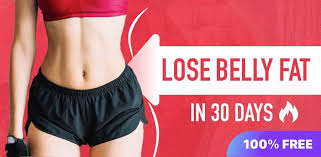 The West African Examinations Council is an examination board established by law to determine the examinations required in the public interest in the English-speaking West African countries, to conduct the examinations and to award certificates comparable to those of equivalent examining authorities internationally.
Considering the developments being worked on as pertaining external examinations in Nigeria, the board has announced that they are fully prepared and ready to conduct her annual examination which has earlier been suspended due to the global crisis.
Thus, the board says once the Federal Government reopens schools nationwide, the school-based West African Senior Secondary School Examination (WASSCE) will be conducted.
This was said by the Head of Public Affairs Unit of the board (WAEC) in Nigeria, Mr. Demianus Ojijeogu, while he was being interviewed based on the conduct of the examination this year.
Thus, in his words, he said even though WAEC is fully ready with all protocols and logistics being put in place for the conduction of the annual examination, yet, it would not be done in a hurry after the Federal Government of the country has announced the reopening of schools nationwide in the country.
He added by saying that there will be guidelines and precautions in place that will be attached to the conduct of the examination in the country.
He also said that the stakeholders are already involved in the examination venues, and likewise working on a new timetable.
Therefore, he said that all prospective candidates of the examination will not be rushed at no point in time concerning the annual Examination organized by the board which will be conducted when the ban on school activities has been lifted.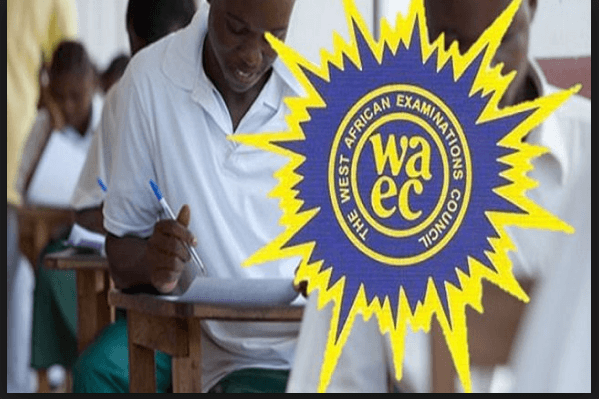 So, conclusively, he said a new timetable will be drafted and released as it would give candidates the significant times to prepare for their respective papers.