What Is Educational Technology – An Overview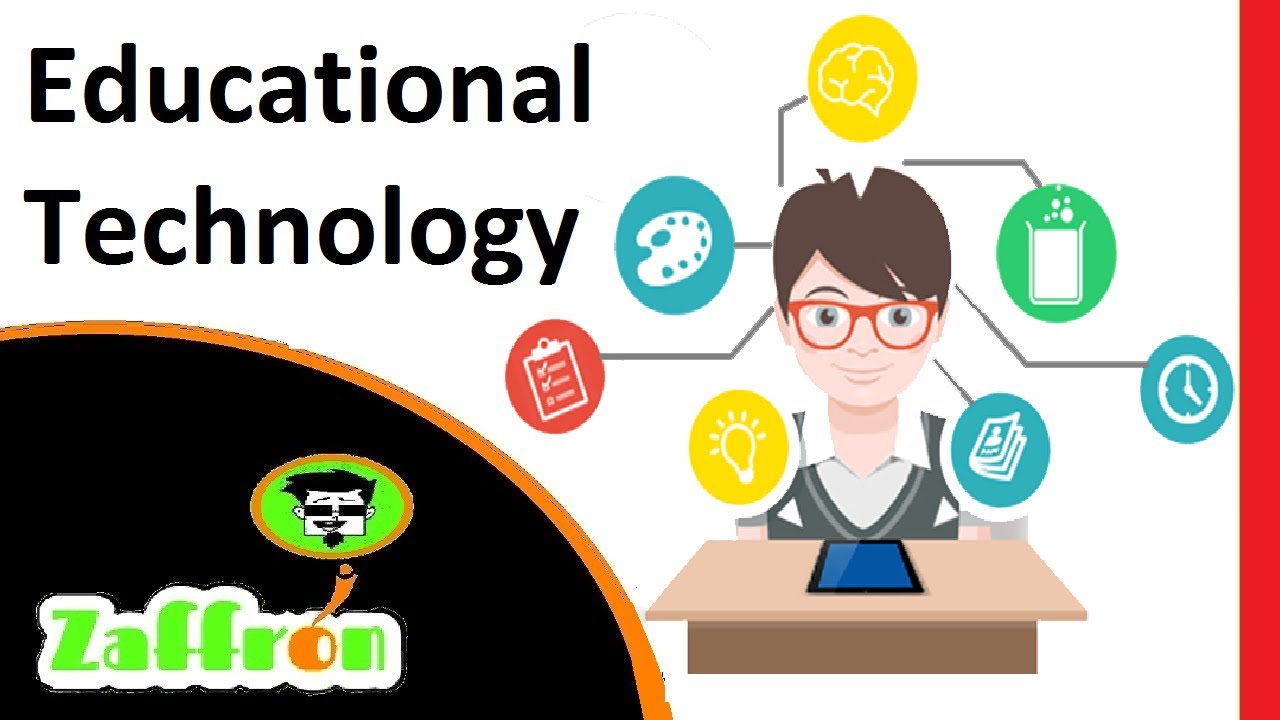 what is educational technology? is the question people often ask. Educational technology is the combined use of computer hardware, software, and educational theory and practice to facilitate learning.
When referred to with its abbreviation, EdTech, it is often referring to the industry of companies that create educational technology.
Furthermore, In addition to practical educational experience, educational technology is based on theoretical knowledge from various disciplines such as communication, education, psychology, sociology, artificial intelligence, and computer science.
TRENDING NOW
Definition of Term:
Educational Technology seen as "the study and ethical practice of facilitating learning and improving performance by creating, using and managing appropriate technological processes and resources".
Accordingly, there are several discrete aspects to describing the intellectual and technical development of educational technology:
Educational technology as the theory and practice of educational approaches to learning.
Educational technology as technological tools and media, for instance massive online courses, that assist in the communication of knowledge, and its development and exchange. This is usually what people are referring to when they use the term "EdTech".
Educational technology for learning management systems (LMS), such as tools for student and curriculum management, and education management information systems (EMIS).
Educational technology as back-office management, such as training management systems for logistics and budget management, and Learning Record Store (LRS) for learning data storage and analysis.
Educational technology itself as an educational subject; such courses may be called "computer studies" or "information and communications technology (ICT)"
Jobs In Educational Technology
Teaching and school administration are the first jobs that come to mind when educational technology is mentioned. There are other jobs, however, that are outside the realm of traditional educational boundaries. Recent listings on Indeed.com are:
• Educational Content Manager: This position is for a manager of content in a young child curriculum developing corporation. The person hired would develop curricula, train other development staff in child development and in the early childhood education resources such as Head Start as well as collaborate with a marketing team.
• A Learning Technology Specialist: This job is as a developer/ trainer for technology in education at a large university.
• Virtual Content Manager : This specialist opening is in a governmental agency designing virtual learning opportunities to combat childhood obesity and other health issues.
• Curriculum Manager, Customer Training : This is an industry-related position. The professional directs the development and accessibility of educational information for a company that helps corporations attract and hire staff.
Conclusion
From the above statement so far, history records, humankind has sought out better and quicker ways with which to learn. EdTech is the subsequent use of technology and its tools to satisfy that drive to learn and grow. Whether it be a simple tool or the most advanced computer known, if it's used to orchestrate human learning, it's a form of educational technology.
Educational technology evolves with research and experiential documentation. Relying on yesterday's or even today's educational patterns and procedures will be inadequate to meet the demands of tomorrow's society.