What you Must do to be Selected for Survival Fund Application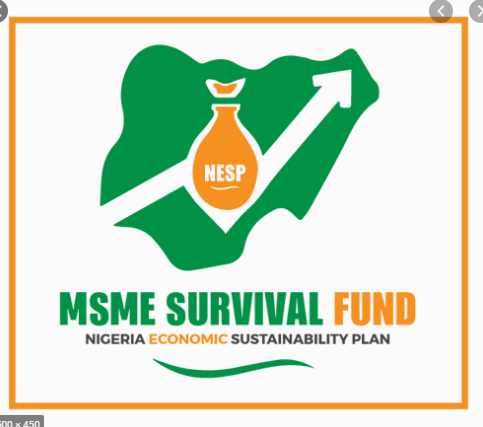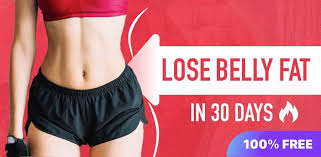 We understand the pressure, we understand the heat most of us as passing through right now. As a matter of fact, the emails we have received, we just cannot reply to all of them because they are too many questions to respond to.
The official website of Survival fund is https://www.survivalfundapplication.com/
We have compiled some list of frequently asked questions we got form our email coupled with some other important information you need to be aware of and stick by to be selected for the 2020 Survival Fund Scheme.
TRENDING NOW
Below is a list of important answers to your questions and that will boost your curricular in the scheme.
1) Is SMEDAN number optional or compulsory?
ANSWER: It is compulsory for Survival fund payroll support.
2) What should I do if I try to login to my account but said account locked?
ANSWER: Wait for another 20 minutes to reset your password.
3) Can I register for two Survival fund scheme?
ANSWER: No! You can only register for one Survival fund scheme or stand the risk of being disqualified.
4) If I make mistake during registration can I edit my application?
ANSWER: No! Application already filled and submitted can not be edited so avoid making mistakes.
5) What should I do if I try to register but the portal is not opening?
ANSWER: Ensure you are connected to a good internet connection and a strong browser. If this occurs don't stop trying.
6) When will Application for free CAC commence?
ANSWER: Free CAC Registration will commence soon! Stay tuned to Survival fund social media channels for update.
7) What should I do if I am not eligible to apply for Survival fund payroll support?
ANSWER: Apply for other categories you are eligible for eg MSME Grant.
8) What is the real Survival fund Application portal link?
ANSWER: https://www.survivalfundapplication.com or https://Survivalfund.ng
9) When is the Survival fund payroll support or Application Closing date?
ANSWER: 15th October 2020
10) When is the other categories of Survival fund scheme be acceptable for the public?
ANSWER: Soon! The general public will be notified through Survival fund social media information channels.
Compiled by npowerdg.com, edited by searchngr.com