WhatsApp To Stop Working On Millions Of Phones From January 1- See Phones Affected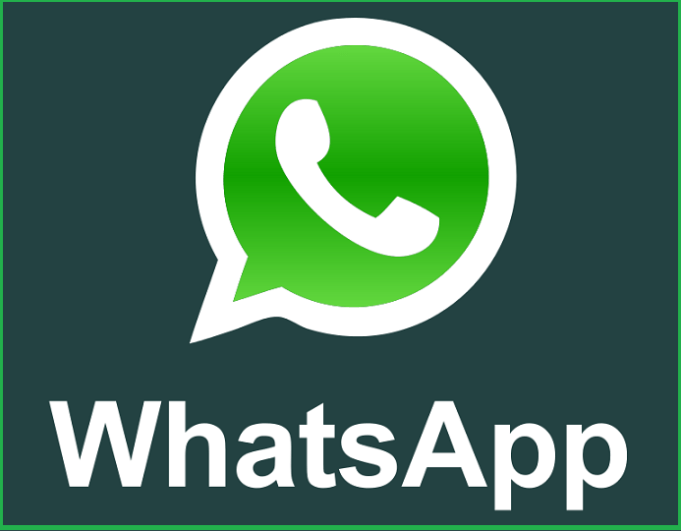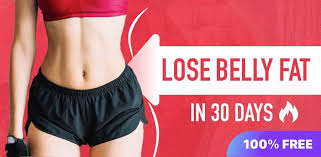 An ongoing updates from one of the most popular massaging app-Whatsapp will stop working on millions of phones worldwide.
TRENDING NOW
As from January1, 2021,the WhatsApp massaging app will not work on the following phones listed below, as a result of the ongoing upgrade.
"Older Android and iPhone devices will no longer support the latest version of the app, forcing owners to either update their mobile operating system or buy a new smartphone.
Any iPhone not running iOS 9 or newer, or any phone not running at least Android 4.0.3 – also known as Ice Cream Sandwich – will no longer be able to open or operate the Facebook-owned app."
Phones Set To Lose Whatsapp Support On 1 January 2021:
LG Optimus Black
iPhone 5S
iPhone 6
iPhone 6S
Motorola Droid 4
Sony Xperia Pro and newer
Phones that will need to update to at least iOS 9 or Android OS 4.0.3:
Apple iPhone 4S
iPhone 5
Motorola Droid Razr
Apple iPhone 1-4
Samsung Galaxy S2
HTC Desire
Samsung Galaxy S3 and newer
Samsung Galaxy Note
HTC Sensation
HTC Thunderbolt
LG Lucid
If you have any of the phones listed above, am afraid come January 1, you will no longer have access to WhatsApp. Getting another phone will be the only option.