When is jamb form coming out 2020 (Jamb News Today)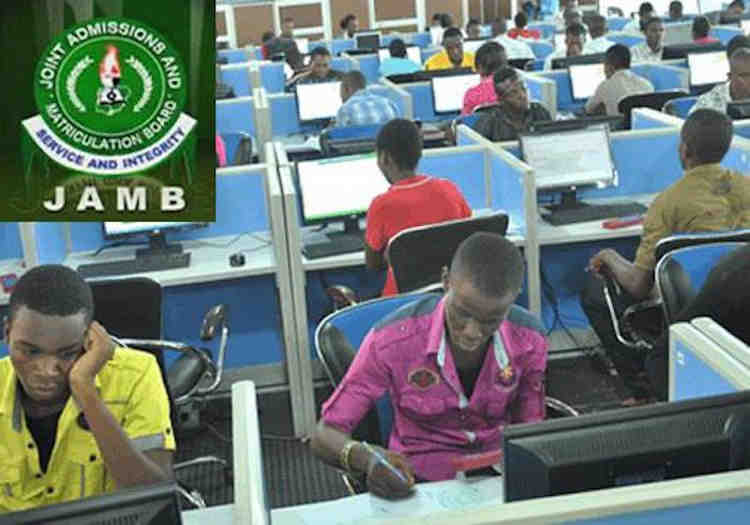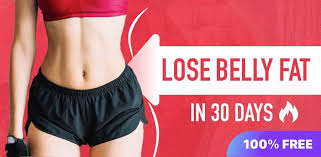 All you need to know about when Jamb form is coming out come 2020
We understand that at this crucial time, candidates are eager searching or want to know when the next jamb form will begin.
But we have stated here time without numbers that the JAMB form 2020 is yet out and will be communicated to you as soon as the registration commences.
Read Also: JAMB 2020 Registration Form Out
Here, in this article, we will provide you with all the necessary details concerning the 2020 JAMB UTME Update and this page will be updated frequently to get you up to date information about JAMB Registration and updates.
JAMB Requirements for 2020 Registration
One of the most major requirements for the 2020 JAMB UTME Exercise is the availability of NIN, Candidates can no longer register for JAMB unless they provide their National Identification Number (NIN). We have written a well structured article on how to get your NIN done easily.
Furthermore, we have written an in-depth article on how to check your National Identification Number via phone. Please use the link if you have registered for NIN.
When is jamb form coming out 2020?
Jamb will start selling of form by 10th of January, 2020. The cost of registration and price of JAMB form is 3,500.
Please also be aware that this date may be adjusted if prior communication is unraveled by the Board.
Meanwhile, it has come to our notice that people online tends to pretend to be JAMB Staff and extort money from candidates, be aware that JAMB will not ask you extra money for any registration processes.
Nobody is allowed to have undue advantage over other that tend to be vulnerable.
How much is JAMB Form 2020?
JAMB Form 2020 cost is N3,500 with N700 registration charges for Nigeria candidates and 20 USD for foreign candidates.
We have been informed that the FG of Nigeria has approved the reduction in the cost of JAMB UTME, NECO SSCE and BECE form. This reduction took effect in January 2019 UTME processes.
How to Register for JAMB 2020 Examination?
Create your JAMB Profile account with a new email
Walk to any CBT Centre close to you.
Request that you want to register for JAMB 2020
Provide your email address and mobile number
Provide your National Identification Number
Capture your personal details and school of choice, choose Mock Exam
After registration, collect your JAMB e-slip for verification purpose
Meanwhile, candidates are advised not to register at any Cyber Café but to proceed to only CBT center for registration.
Related Links
Download Jamb Syllabus In History 2020 PDF
Download Jamb Syllabus In Islamic Religious Knowledge (IRK) 2020 PDF
Download Jamb Syllabus In Agriculture 2020 PDF
Download Jamb Syllabus for Christian Religion Knowledge (CRK) 2020 PDF
Download Jamb Syllabus for Economics 2020 PDF
See more Syllabus Here
Read 2020 UTME: JAMB Latest Update; (Registration Commence Soon)
NOTE: All registration are being carried out online, this year there will not be an offline registration as JAMB has empowered all CBT Center with online registration.
When is JAMB 2020 Form Closing?
JAMB 2020 form closing date is 21st February 2019 (Six weeks after commencement).
This article will be updated as soon as there is any update from JAMB. We don't know if JAMB Registrar will extend the closing date, but for now, let us stick by the rules stated above.
Conclusion
Don't just sit down there doing nothing get up and prepared ahead of your UTME, this is the right time to study. Get yourself acquainted with JAMB Brochure and Syllabus, as this is the scheme Jamb uses to set questions.
Trust us, if you study with these materials you will come out with an excellent grade because your reading will not wangle around but will be of focus.
If you have any questions, contribution or suggestion, please use the comment box below to reach us and our team will reply you in no distance time. Best of luck as you study!