Why you must not mismanage your Covid 19 CBN loan (Read this Carefully)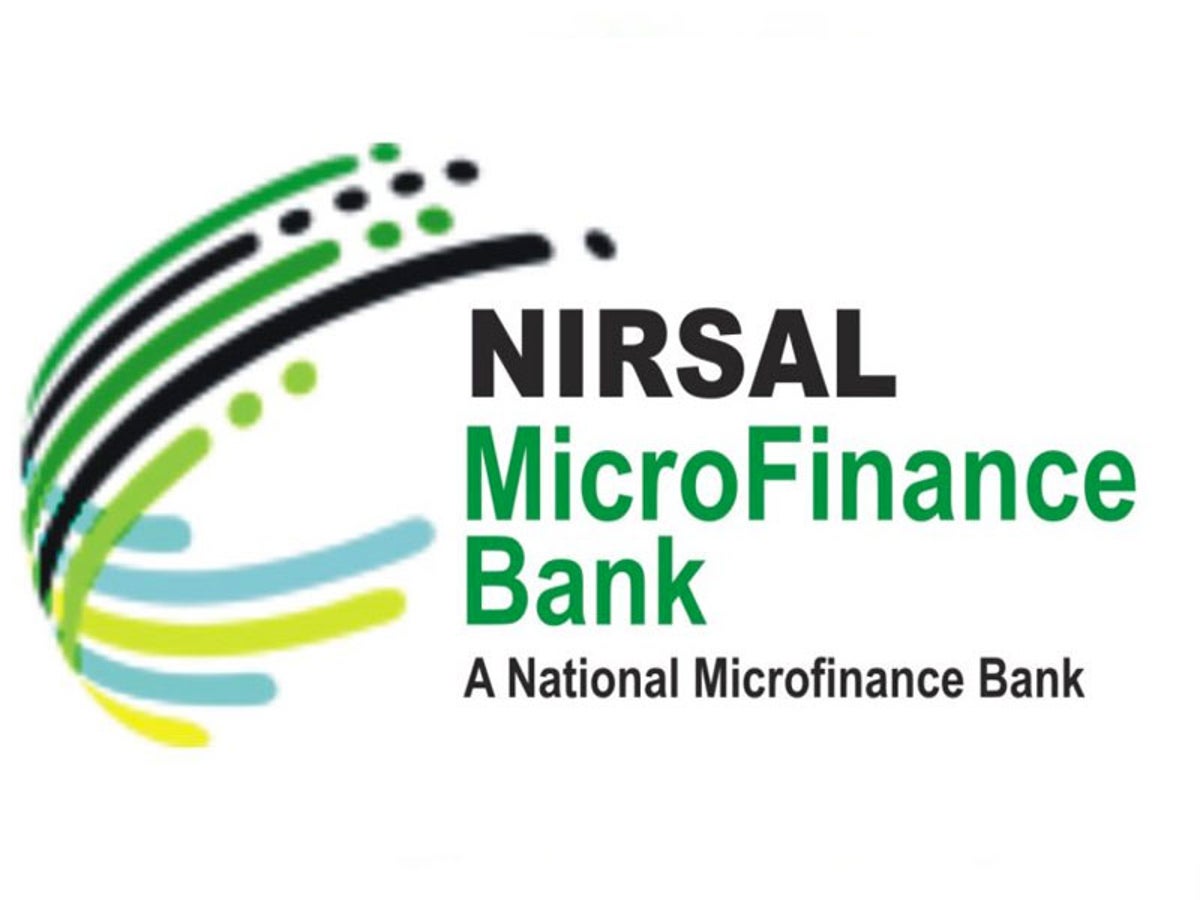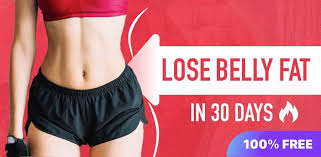 A lot of people may harbour the notion that they can collect the COVID 19 CBN loan without paying back the loan.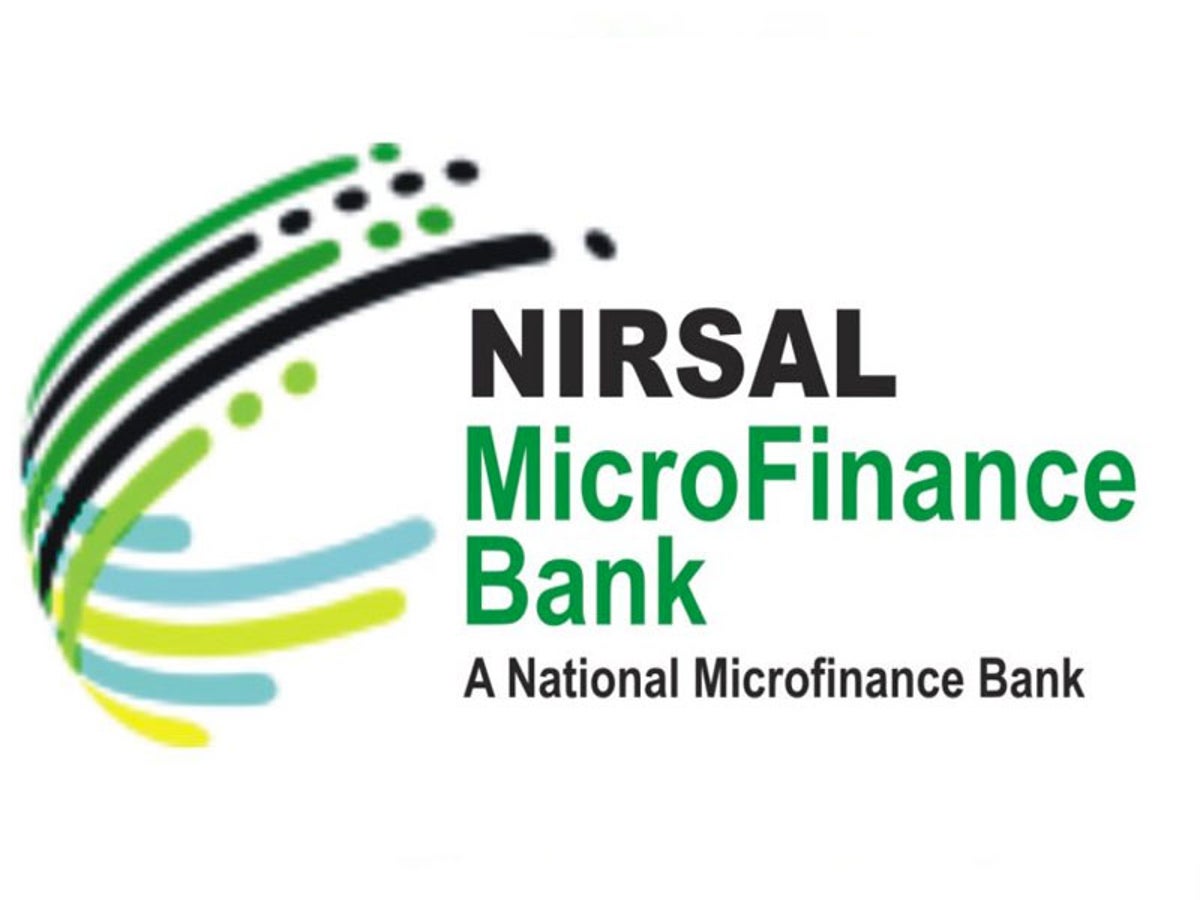 If you are one of those, then I hope you have to rethink because the government can effectively track you with your BVN number. 
The Official Website of CBN COVID 19 Loan is nmfb.com.ng/covid-19-support
The government can also choose to withdraw funds from your account until they collect every single kobo you owe them.
You must plan to invest the loan into a lucrative business and also devise a payment plan. 
Related Articles
A payment plan will ensure that you don't become a defaulter and put your finances into jeopardy. Furthermore, defaulting on the Covid-19 loan repayment may ensure that you never qualify for other loan and investment programs that may arise in the future. 
Paying your loan will make it easy to borrow from privately owned banks like (UBA, GTB). This is because by paying back the loan, you have built your credit line and have also shown the banks that you are a credible creditor.
You should check out 3 good business ideas you can start with the Covid-19 loan Kindly click here to see 3 GOOD BUSINESS IDEAS TO START WITH COVID 19 LOAN and why you should seriously consider these business ideas subsequently. 
Meanwhile, if you have a question regarding the CBN Covid19 Loan kindly leave a comment on our blog, if you leave a comment on Opera we may not be able to reply you. CLICK HERE TO MAKE A COMMENT