elearn.nou.edu.ng Login – NOUN eLearn TMA Portal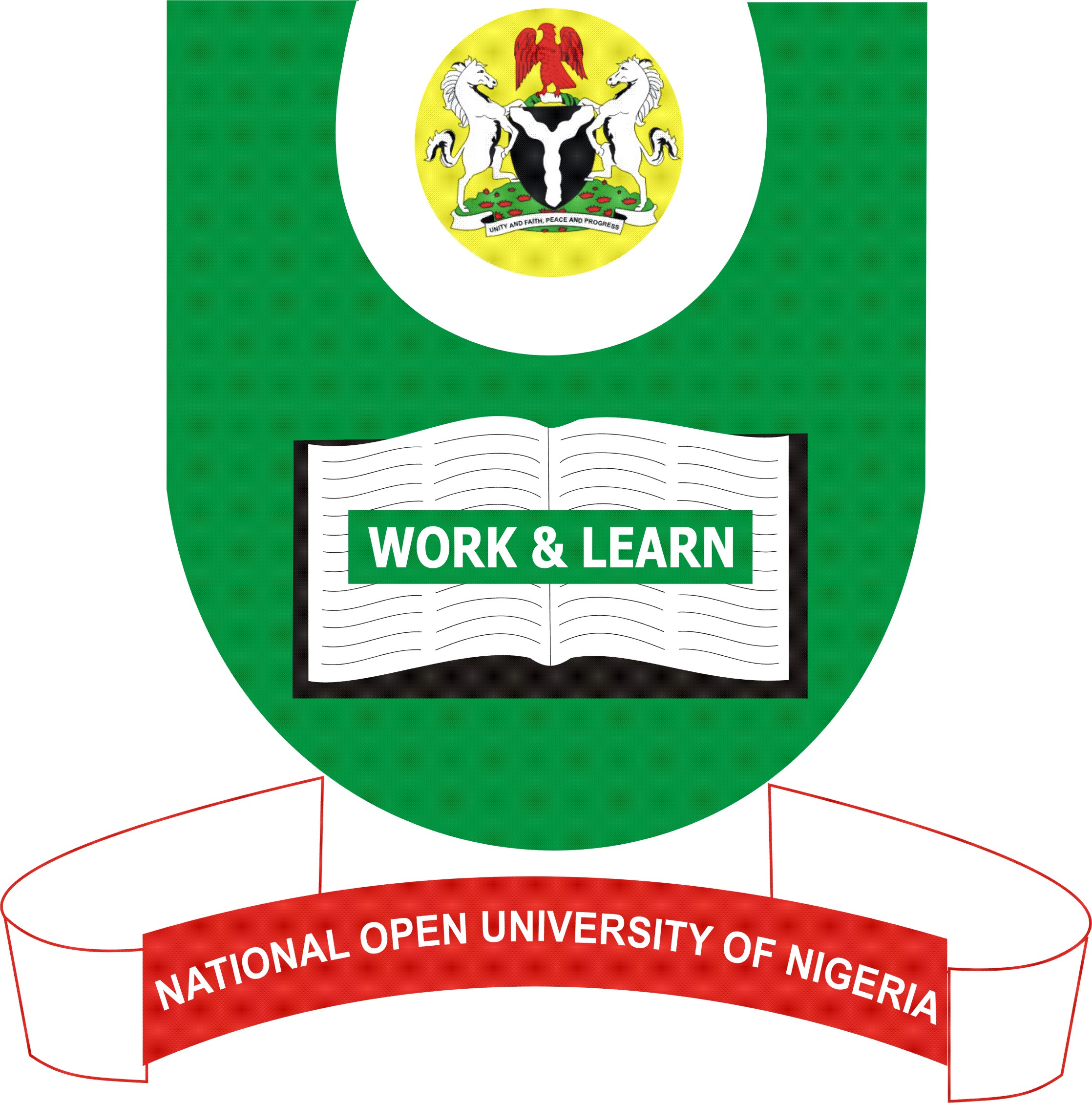 elearn nou edu ng is the official website of the National Open University of Nigeria for writing TMAs and downloading course materials. All your courses are compiled in one place to enable you to write them when the time is due. The website was recently changed from elearn.nouedu2.net to elearn.nou.edu.ng. Students are encouraged to access the site with the new web address.
TRENDING NOW
National Open University has provided the elearn nou edu ng official website to curtail these issues. We must say that this is a welcome development by the management of NOUN and all credit must be given to them. At least, there will be much more transparency and accessibility of all students' TMAs.
How to Access elearn.nou.edu.ng TMA Portal
Kindly follow the steps below to access the elearn.nou.edu.ng platform so as to have access to your course materials, TMAs, Course Presentations and more.
Go to https://elearn.nou.edu.ng/login/index.php
Log in with your username and password
Password is the matriculation number in lower case (small letters) or one from your course coordinator
Read through the GST Modules as directed before you can have access to the TMA link
You can see the TMAs on the course page but they will not be enabled until you have completely read the Modules.
How to Reset NOUN elearn.nou.edu.ng Login Password
Go to https://elearn.nou.edu.ng/login/index.php
Then select the "Forgotten your username or password?" link on the page.
To reset your password, provide either your username or email address. If NOUN can locate your information in the database, you'll receive an email at your email address. This email will contain instructions on how to regain access.
Summary
Please, kindly note that the elearn website has changed from elearn.nouedu2.net to elearn.nou.edu.ng
All students (both new and old) are required to login freshly on the new site.
Username and password is your matric number in lowercase (nou****)
NOTE: If it's your first time logging in, you must change the "default" password to something you can always remember. It is always recommended you write it down and keep it somewhere safe, so you don't misplace or forget it. However, there are options to reset your password on the elearn nou edu ng portal.