How To Check WAEC 2020 Result On Your Mobile Phone and Online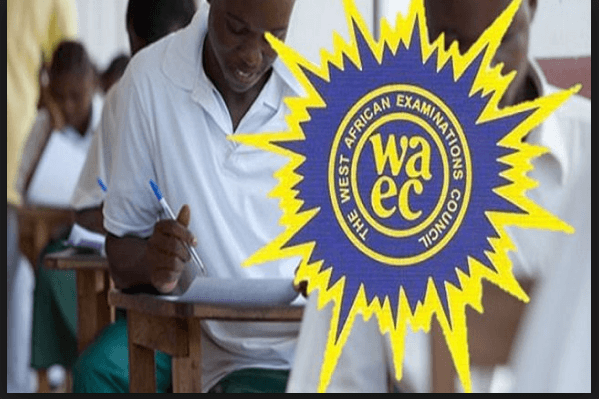 In this article, I will show you step by step process required to check 2020 WAEC result online. You will understand every information needed on this page. Stay focus and read through.
According to the statistics released by WAEC, 59.22%, obtained minimum of credits in five (5) subjects and above, including English Language and Mathematics.
TRENDING NOW
How to Check your WAEC Result on a Mobile Phone
Note: To check your WAEC  2020 Result with a mobile phone, you will need to buy the WAEC Direct Scratch card (Price is about N2,000)
Send SMS in the format below:
WAEC*ExamNo*PIN*ExamYear
To short-code 32327 (MTN, Celtel & Glo subscribers)
For example -:
WAEC*4250101001*123456789012*2020
Note: 
Ensure you adhere strictly to the format above. There should be no space in the message.
Wait for your result to be delivered to your phone via SMS. (SMS Cost N30 Only)
How to Check WAEC 2020 Result Online.
Follow the procedures outlined below to check your 2019 WAEC May/June result online.
Go to WAEC result checking portal at http://www.waecdirect.org.
Enter your WAEC Examination Number in the required column.
Select your Examination Year i.e. 2020
Select your Type of Examination i.e. MAY/JUNE WASSCE
Enter the Card Serial Number found on the reverse side of the WAEC result checking scratch card.
Enter the PIN on your Scratch card.
Finally, click the "Submit" button to get your 2018 WAEC Result.
How to Check 2020 WAEC  Nov/Dec Result.
Buy WAEC scratch card from any Banks, Post Office, Authorized Dealers and WAEC office nearest to you in your area.
Go to WAEC result checking official portal at www.waecdirect.org
Enter your centre number and seat number in the required space. Your registration should look like this: 4310963***
Select the year you sat for the exam i.e. 2020
Select your exam type i.e. Nov/Dec.
Finally, enter your scratch card pin and serial number in the required space and then click submit to view your result.