How To Delete Instagram Account In 2021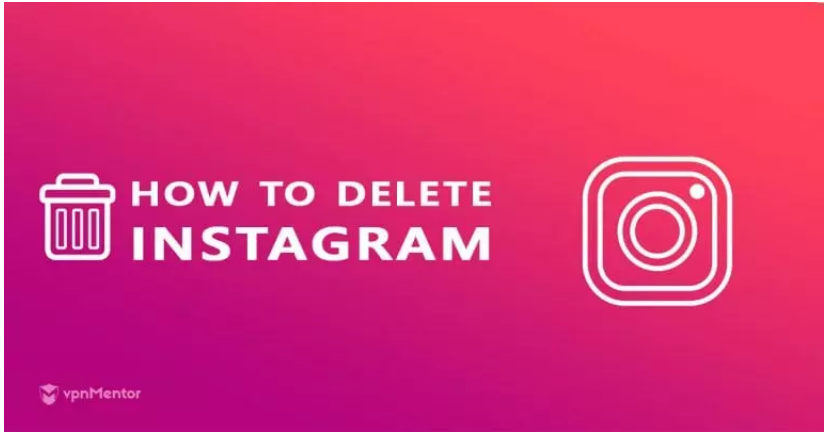 Instagram is an American photo and video sharing social networking service owned by Facebook, created by Kevin Systrom and Mike Krieger and originally launched on iOS in October 2010. This article will show you how to permanently delete your instagram account in 2021.
TRENDING NOW
Know the difference between deactivating and deleting:
Deactivating your account is temporary, but whilst it is deactivated, your account, along with your profile, followers, photos, like, and comments will be hidden from other users. To restore all of this information and start using Instagram normally again, simply log back into your account.
Deleting your Instagram account cannot be undone – a deleted account cannot be restored. When you delete your Instagram account, all of your data, including photos, followers, likes, etc. will be deleted for good. In the future, if you choose to sign up to Instagram again, you won't be able to use the same username again, nor will anyone else.
How To Delete Instagram Account
Like with deactivating, an Instagram account can only be deleted through a web browser. To permanently delete your Instagram account, follow these simple steps:
Log in to your account on the Instagram website.
Go to Instagram's 'Delete Your Account' page. Select from the drop-down menu your reason for leaving.
Enter your password and click 'Permanently delete my account'
Your Instagram account is now deleted.
Finally, I believe you must have learn how to delete your Instagram, these days, it's important to do whatever you can to stay safe on social media and avoid becoming the victim of cybercriminals.
Thank you!