Breaking: JAMB UTME Registration Update 2022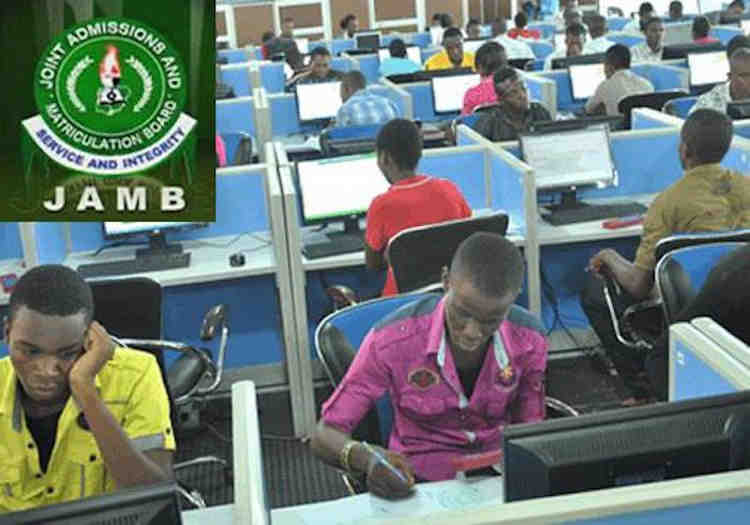 The much anticipated UTME Registration for the 2022 academic session is around the corner as students are studying and getting busy for the pending registration to begin.
TRENDING NOW
We are pleased to inform you that there is a piece of good news and in no longer than a few weeks the JAMB UTME Registration for 2022 will begin. It is also important to know that the 2022 UTME registration has taken a new step as it has introduced a cashless free registration policy.
With the adoption of the new system, JAMB would be collecting the approved N700 registration fee on behalf of the various Computer-Based Test (CBT) centers along with its UTME registration fees.
This means you do not need to pay any money to CBT operators or agents before and after your registration. Kindly be aware of this important information as it matters to all Jamb 2022 candidates.
JAMB said its decision to go cashless in the UTME registration exercise would put an end to some of the fraudulent activities of some CBT centres, which charge candidates above stipulated fee.
"This laudable step was borne out of a painstaking review of the entire UTME registration process which has revealed some unethical and unacceptable practices by many Computer-Based Testing (CBT) centres.
"It is to be noted that these centres are allowed to collect only seven hundred Naira (N700) as registration charges but some fraudulent centre owners misused that opportunity to engage in conduct unbecoming of respectable establishments as they indulge in massive extortion of candidates, among others, during the exercise.
"Consequently, the Board has resolved to henceforth make the UTME registration process cashless to put a stop to such acts of extortion. This intervention will block all loopholes through which hapless candidates are extorted by unconscionable service providers.
Source: Leadership Newspapers