NMFB Opens New Application Portal For Its AGSMEIS Loan | agsmeisapp.nmfb.com.ng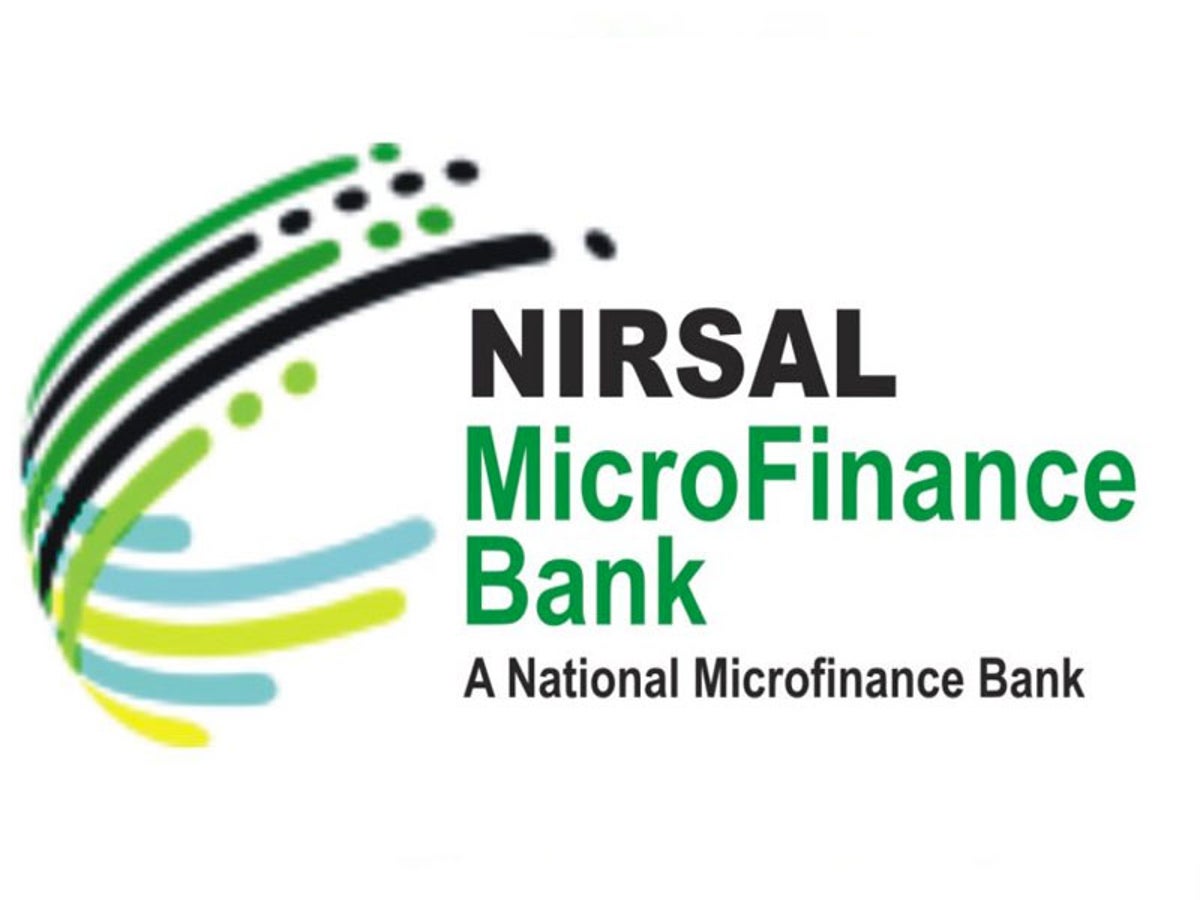 Use the Search Button below for more details.
agsmeisapp.nmfb.com.ng: Nirsal Microfinance Bank (NMFB) opens an improved and more customer-friendly AGSMEIS Loan Application Portal today the 1st of April 2021 for its AGSMEIS Customer.
The only official website to apply for AGSMEIS Loan is https://agsmeisapp.nmfb.com.ng/
TRENDING NOW on Searchngr.com
The following are what to expect from the new portal:
Users can track their applications
Feedback at every level
Migration of all existing Applications to the new portal and much more
The Agric, Small, and medium enterprise scheme (AGSMEIS) is an initiative from the Central Bank of Nigeria (CBN) for SMEs to access up to N10M at 9% per annum.
The New AGSMEIS application portal link is https://agsmeisapp.nmfb.com.ng