Apply: Andela Nigeria Internship Programme At Andela Company Lagos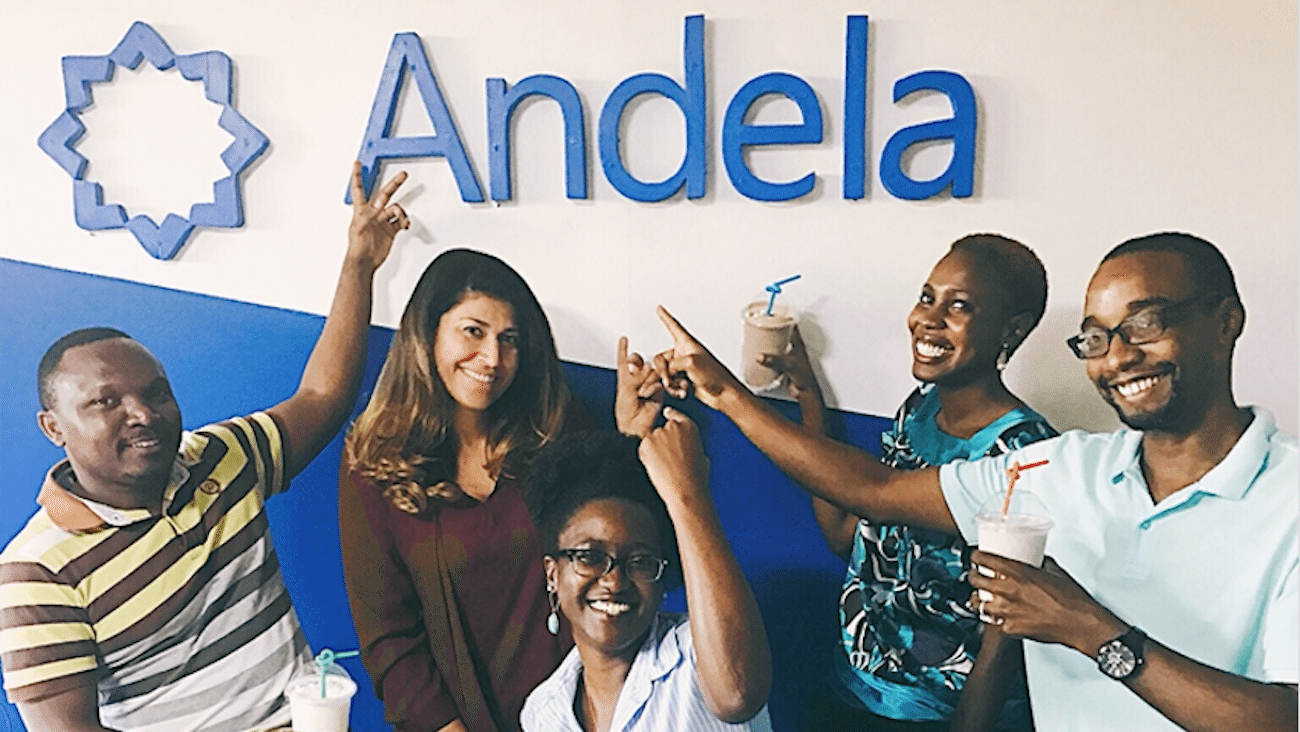 About Andela
Andela is a network of technology leaders dedicated to advancing human potential. We help companies build high-performing distributed engineering teams by investing in Africa's most talented software developers. Based in NYC, SF, Lagos, Nairobi, and Kampala, Andela is catalyzing the growth of tech ecosystems across the African continent while solving the global technical talent shortage.
About the Internship Programme 
Andela is scaling its mission to advance human potential by creating this amazing opportunity for undergraduate and postgraduate students from various academic backgrounds to advance their learning and development and gain hands on work experience through practical training.

During this programme, you will have the opportunity to support the operations of one of these departments:
Executive Office: The office of the Country Director and VP, Global Operations
Finance: Responsible for ensuring that we are compliant, risk-averse and on budget
Launchpad: Guides our 4-year fellows into the next chapter of their lives
Marketing: Manages the perception of the Andela brand; builds awareness and tells the Andela EPIC story
Operations: Creates and sustains Andela's business environment
People: Andela's Human Resources and Recruiting department
Partner Engineering: Responsible for driving Andela's mission of successfully placing developers with our Partners
Talent Development: Responsible for hiring and supporting the learning of our developers


It's our hope that the experience and exposure gained during the Andela Nigeria Internship Programme will give you a solid foundation for your career in future.

Eligibility Criteria

You must be enrolled in an Undergraduate or Graduate degree programme (Bachelor or Masters) in any discipline at the time of application and during the internship. This programme is not for volunteers or post graduate jobseekers.
Only applicants who possess an Introduction letter from their academic Institutions will be selected.
You must embody our EPIC Values.

Internship Duration

An internship could vary from 3 months to 1 year.
You can apply for the Andela internship Programme at anytime. Doing so, your name will be added to a pool of applicants interested in the Internship field of your choice.
Please note that applications should be submitted no earlier than 3 months before the start of the intended period.
Benefit and Compensation
Monthly Stipend
Breakfast, lunch and snacks provided daily
Beautiful working environment
Opportunity to work with the brightest minds on the planet
Oh, and a chance to change the world!
Related: Nigeria Police Shortlisted Candidates (PDF) Schedules for Aptitude Test
Note: We are an equal opportunity employer and value diversity at our company. We do not discriminate on the basis of race, religion, colour, national origin, gender, sexual orientation, age, marital status, veteran status, or disability status.
Seniority Level
Internship
Industry
Information Technology & Services
Employment Type
Internship
Job Functions
Education, Training