Apply For Pan-African Awards For Entrepreneurship In Education 2019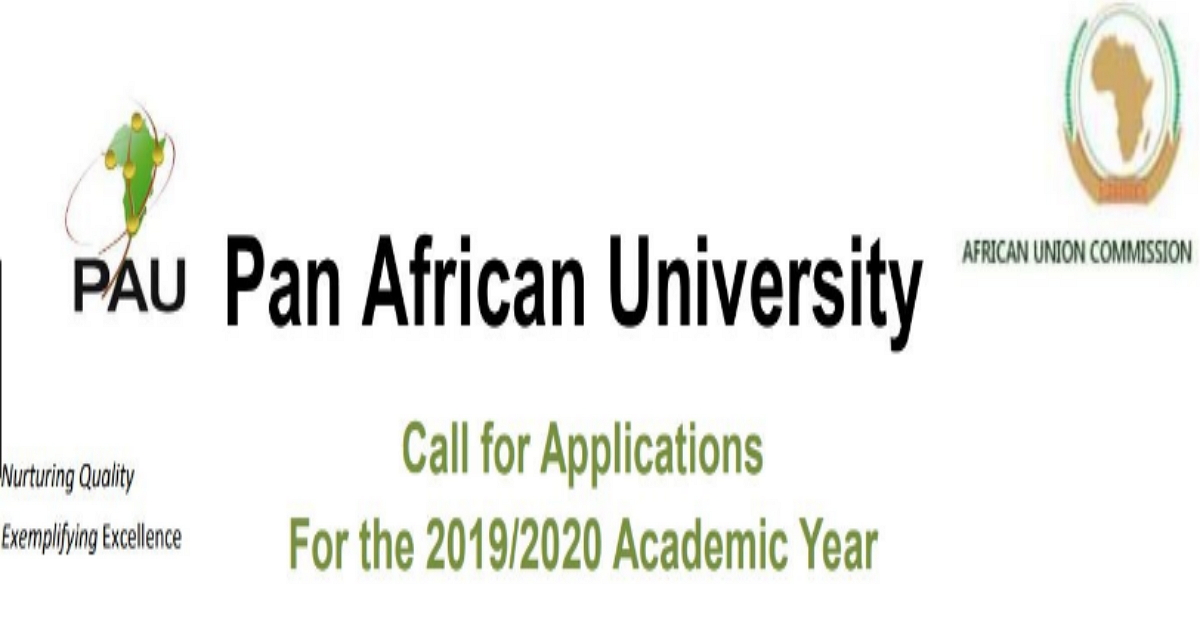 The Pan-African Awards for Entrepreneurship in Education is a competition generously sponsored by The Saville Foundation in South Africa and managed by UK-based charity Teach A Man To Fish. The competition rewards the most innovative and inspiring organisations working with young people in Africa, cultivating entrepreneurial and workplace skills in youth or using innovative methods to fund education.
Past winners have ranged from multinational NGOs to social enterprises; from circus schools to single mother cooperatives. But all these winning organisations have demonstrated the impact of enabling young people through entrepreneurial training or enriching their educational prospects with innovative funding schemes and social enterprises.
Through the Pan-African Awards, all applicants have the opportunity to become part of the wider Teach A Man To Fish network where they can meet, share and learn from organisations with similar missions.
WORTH.
First Prize of $15,000
Two Runners-Up Prizes of $5,000
Future Partner prize of $5,000
There are four cash prizes available for top applicants. Winners will also benefit from enhanced visibility, networking opportunities and mentorship on scaling and impact development.
ELIGIBILITY
The main features of projects and programmes we award are:
Entrepreneurial: tackling problems in education by teaching, training and empowering young people through hands-on entrepreneurial experience or generating income to fund education.
Sustainable: generates funding beyond donations and subsidies as a primary source of income, able to retain and grow participants and promotes environmental protection.
Create Impact: demonstrate measurable results for educational achievement and economic outcomes for participants and the wider community.
Experiential: provide students with hands-on experience in a live environment
DEADLINE:
August 16 2019
HOW TO SECURE MY  FORM:
To apply for the Pan-African Awards for Entrepreneurship in Education 2019. Visit the following website: www.teachamantofish.org.uk
RELATED: Apply For LASU Sandwich Admission Form For the 2019/2020 Session