How to Check if your CBN Covid-19 TCF Loan is Approved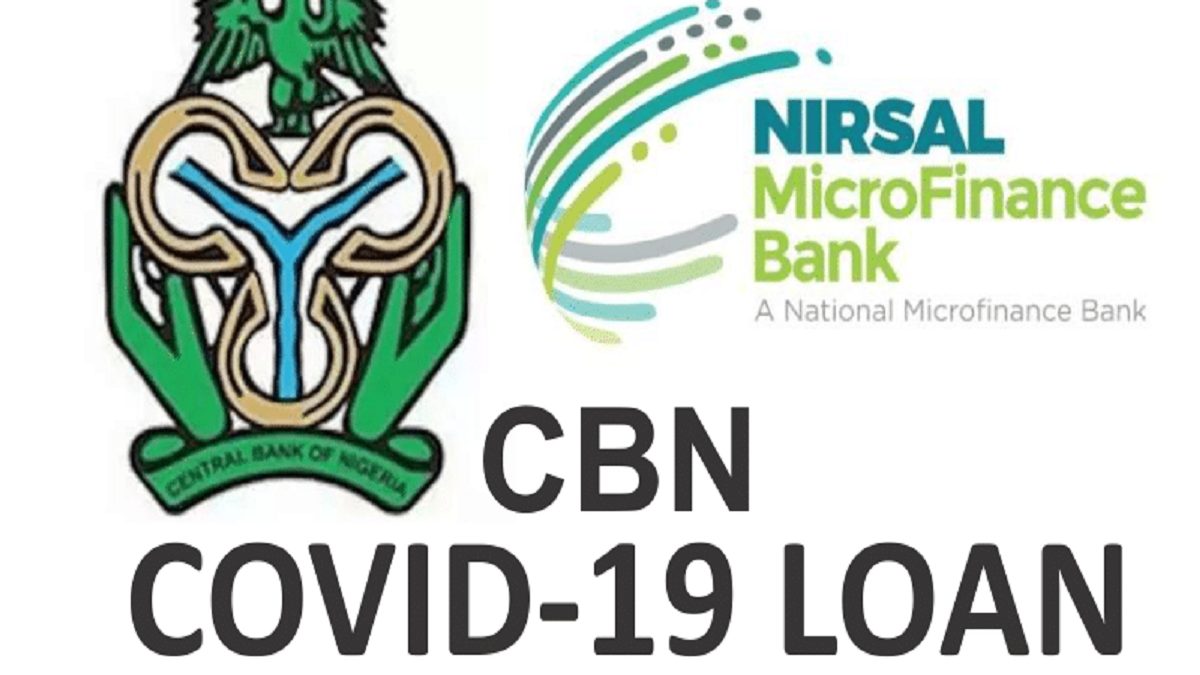 This is to remind all those who applied for the CBN Covid-10 Loan through the NIRSAL Micro Finance Bank that they can now check if their loan was approved or not.
The only official website to apply for the CBN Covid19 Loan is https://covid19.nmfb.com.ng/
This is coming in due to the numerous complaints received from applicants. The Central Bank of Nigeria in collaboration with the NIRSAL Micro Finance Bank has unveiled an online portal for checking shortlisted applicants.
TRENDING NOW on searchngr.com
If you are a Covid-19 TCF Applicant, Kindly click on the links below to check if you have an approval.
For Household: https://covid19.nmfb.com.ng/HomeLoans
For SME: https://covid19.nmfb.com.ng/SmeLoan
For further enquiry, call 09010026900
Finally, you can leave a comment below and we would reply you in a jiffy. Meanwhile, don't forget to subscribe to our daily newsletter by adding your email address below the box and hitting the "Subscribe" button.