The Differences Between Grants, Scholarships, and Loans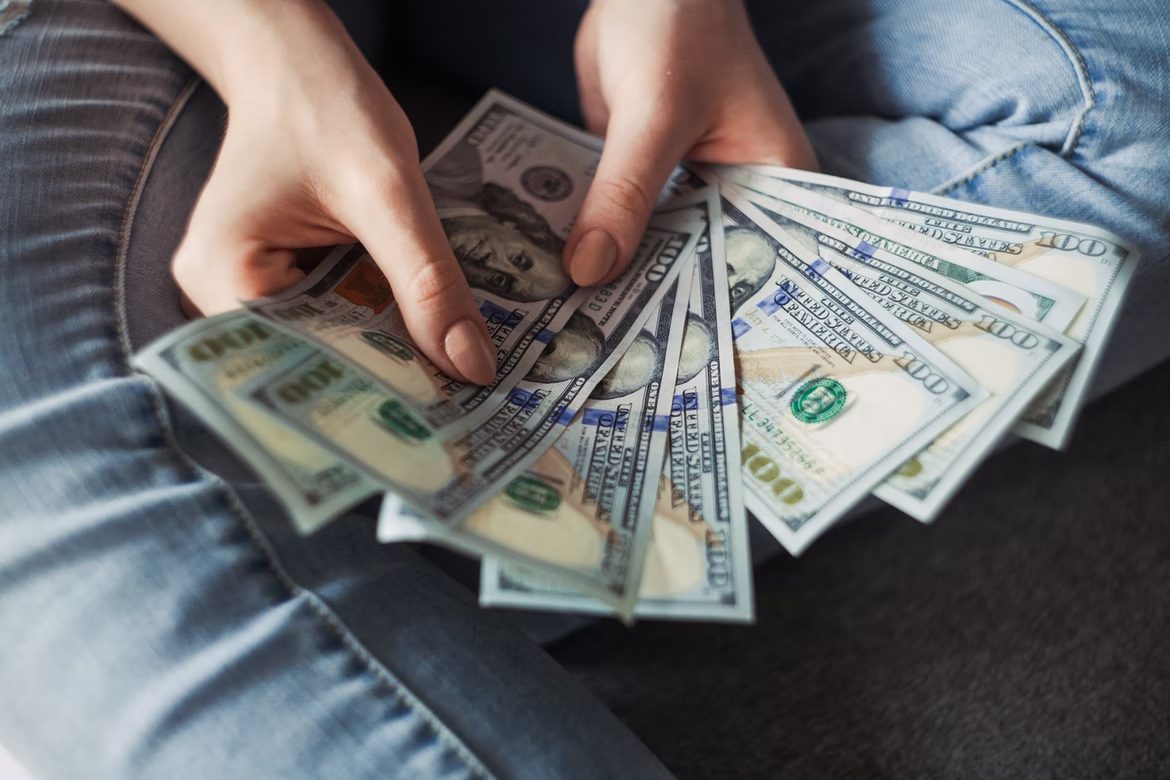 Without a doubt, all of us have encountered various situations where we needed money. This money could be for the purpose of financing education, buying a house, or other personal expenditures. Most students and young adults need money to finance their education. Fortunately, there are several ways in which students can finance their education. They can consider taking out loans, applying for grants, or winning scholarships. On the superficial level, grants and scholarships are given to students as a gift or aid. Students are not expected to repay a grant or a scholarship. On the other hand, loans are given to students temporarily, and a student is expected to start repaying a loan after education is complete and they start earning. In this article, we shall go into detail regarding what each of these terms means.
All about Scholarships
Scholarships are generally issued to students at a high school or college level. Many students find scholarships for college by speaking to their college counselors and by approaching non-profits and other organizations. There are different kinds of scholarships issued for academic excellence, sports excellence, or exceptional performance in scholarship-based competitive exams. 
Fortunately, today's academic world has many scholarships for different areas of study. By doing thorough background research, a student can identify plenty of scholarship options to help them pursue that academic goal. Furthermore, applying for a scholarship will help students improve their communication skills. A student who wins a scholarship can also display it on their resume while applying for jobs to stand out from their competitors. The major disadvantage while applying for scholarships is that a student might miss out on a scholarship because of high competition and the subjective nature of the approval committee.
Here are some facts about scholarships you may like to know:
There are more than 1.5 million different scholarships available to students.
Many available scholarships are unclaimed by students, because the majority of learners tend to think that they don't qualify for financial aid.
A private college can be more affordable than a community or public college due to the available scholarships and other aids.
85% of students rely on financial aid for their education.
Over 40% of scholarships can't be found via the Internet, because the information on many government sites is outdated, so you should inquire about aids at the colleges you consider.
All About Grants
Grants are generally given to college students who are pursuing their undergrad or graduation. They are given on a merit cum means basis. This means that the grant approval committee will look into the academic excellence and financial capabilities of students before approving a grant for them. Same as with scholarships, students do not have to worry about repaying grants. The application process for getting a grant is also much simpler than a college application process. However, grants are often earmarked for use only to pay tuition, and a student might have to take on additional loans to pay for their living expenses. 
Most students can comfortably apply for grants through the Free Application for Federal Aid (FAFSA) portal.
All About Loans
Loans are generally issued by banks to students or their guardians under the head of student loans. There are two major types of student loans – federal and private loans. Usually, federal loans have a lower rate of interest, and hence they are more desirable. However, they are also harder to get. Private loans are issued by credit unions, banks, and other organizations. These are much easier to get. Loans often require students to write a statement of purpose outlining why they meet the money. This piece of writing will define whether you get the loan, so it's very important to do it right. Trust Essay is an academic writing agency that can help with that. Assistant of an expert writer will allow you to get an approval for the loan without much hassle.
Generally, loans can be issued for an unlimited sum and can be used for purposes other than tuition. However, the major disadvantage to loans is that students will be under pressure to pay them back once they start earning.
A Few Concluding Thoughts
Undoubtedly, every student must, at least once in their lifetime, decide whether they want to apply for a grant, or scholarship, or take out a loan. Each of these three methods of financial aid has its own advantages and disadvantages. A student must carefully evaluate the pros and cons of each before making a decision that is most suitable for them.
About the Author – Joanne Elliot
Joanne Elliot is a financial expert. She has created a long and successful career for herself in financial consulting and accounting. After working extensively in corporations, she decided to move away from her corporate job and instead set up her own firm. She advises individuals from lower economic backgrounds on how to manage their money well. She also writes informative articles on various finance-related topics.