How to Apply For Nestle Sales Graduate Programme 2023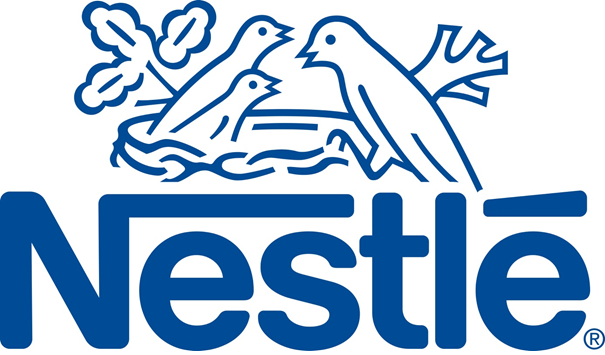 Nestlé, is the largest food and beverage company. We are 308,000 employees strong driven by the purpose of enhancing the quality of life and contributing to a healthier future. Our values are rooted in respect: respect for ourselves, respect for others, respect for diversity and respect for our future.
TRENDING NOW
Nestle is currently recruiting candidates for its 2023 Sales Graduate Programme within its Sales department based in Bryanston. Are you ready to bring your unique personality and flavour to come help shape not only Nestle's future but yours as well? Come join us for 24 months where you will be exposed to working on our world-class brands with amazing team members.
Requirements:
Sales Graduate Candidates need the following:
B-Com in either Marketing; Economics; Accounting or Statistics
Must attain a minimum of 70% as an Academic result
Be in possession of a valid Code 8 driver's license (job requirement) — No license, no interview
A good and strong communicator (Fluent in English)
Strong reasoning ability
Good numeracy skills and good analytical skills
Team player (Cross Functional)
Prepared to travel
Self-starter and Service Oriented
Be prepared to work Flexible working hours
Highly tenacious, Self-disciplined, Results-focused
Good Presentation Skills, Strategic and Proactive
Empathetic needs to be able to understand the goals, drivers and needs of others
How to apply
Interested applicants should apply via https://jobdetails.nestle.com/job/Bryanston-Sales-Graduate/885189701