How to Get 1GB Airtel Data for N200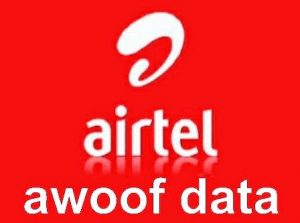 The Airtel Plan gives 1.24GB for just 200 Naira with 10 days validity.
The plan only works on EDGE (2G) network and not 3G or 4G. It works for people who use the 2G network on their phone. This means that you need to switch to 2G to use the data plan on your device.
How To Subscribe to Airtel #200 for 1GB Data Plan
Go to your phone
Dial *482#
From the pop-up, select option 1 for 200 Naira plan or alternatively 2 for 500 Naira plan.
Note that option 1 lasts for 10 days, while 2 last for 25 days.
Make sure you have up to the amount recharged to your phone before trying. It doesn't select Sims and not restricted to certain Airtel Subscribers or Data Plan.