JAMB Cut of Mark 2019 Released (Poly, Uni & College)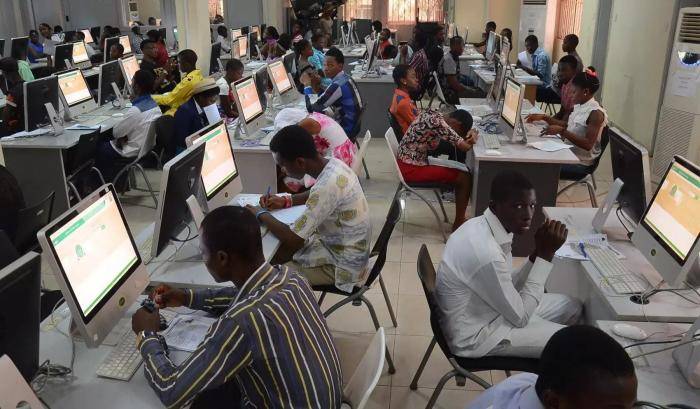 The Joint Admissions and Matriculation Board (JAMB) has released its cut-off marks for universities, polytechnics and Colleges of Education for 2019/2020.
According to JAMB, the cut-off mark was released after its 2019 Combined Policy Meetings on Admissions into Tertiary Institutions in Nigeria late last year.
JAMB Registrar, Is-haq Oloyede in a press interview, said institutions, with the decision, are not to go below the minimum cut-off points adopted at the meeting for admissions.
"What JAMB has done is to recommend; We will only determine the minimum, whatever you determine as your admission cut-off mark is your decision," he said.
In addition, he noted that "We should not be emotional in fixing Nigeria Universities cut-off mark; we need not over-dramatise issue such as cut-off mark.
"In order to enhance transparency in our educational sector, no automated admission for those without the necessary requirements will be tolerated by the board."
Below are the cut-off marks for the 2019/2020 JAMB UTME:
Universities — 140
Polytechnics — 120
Innovative enterprising institutes — 110
Colleges of education — 100
Above is the assumed cut off mark for this year's UTME. This post will be updated as soon as it releases it cut off mark for 2019 Academic session.