Just In: ECOWAS Recruitment 2023 Begins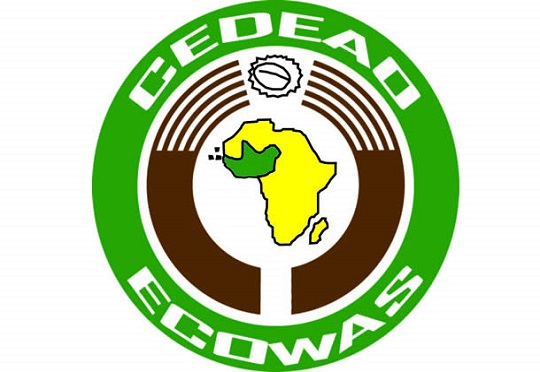 ECOWAS Recruitment 2020: The Economic Community of West African States (ECOWAS) Commission has announced that it is recruiting personnel for five available positions.
We are pleased to inform the general public that the Economic Community of West African States has announced 5 new positions for its recruitment exercise. This was announced by the Ministry of Youth and Sports Development in Abuja.
TRENDING NOW
ECOWAS stated that it is advertising the recruitment of five International ECOWAS Volunteers for the following programmes.
List of Available Jobs for the ECOWAS Recruitment 2023
Programme Assistant in Burkina Faso
Communication and Visibility Specialist in Nigeria
Computer Information Technology Specialist in Nigeria
Youth Programme Specialist in Burkina Faso
Monitoring and Evaluation Specialist in Burkina Faso.
How to Apply for the Job?
Interested applicants should proceed to the link https://ecowas.int/nwevents/recruitment-international-ecowas-volunteers/ to apply.
"To this end, to afford Nigerian Youths the opportunity to apply for the positions, it is recommended that your esteemed Ministry urgently publicize the programs for wide awareness," the statement read".