Loom Login, Registration (How to Join Loom Network)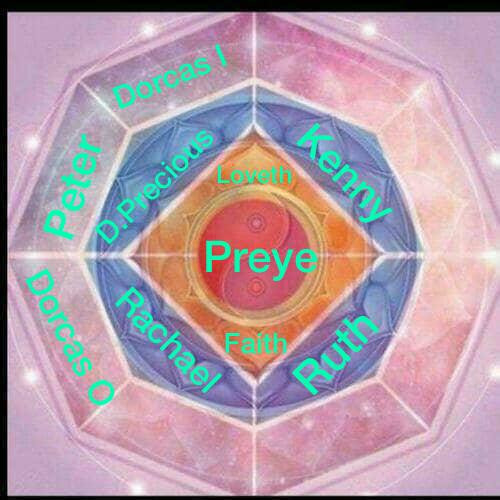 Loom Login, Registration (How to Join Loom Network)
After MMM, there came more and now another platform has emerged and called itself "loom network". 
This article is written strictly for those searching, for how to join the loom network, Looking for Loom login and registration option on google.
Well, it will interest you to know that Loom Network does not have a website for carrying out its activities as at the time of writing this article.
You will recall that about a few years back Nigerians lost huge money from the all popular MMM Ponzi scheme, however, you will agree with me that the early birds paved ways for themselves.
Also, Nigerians who lost their hard earned money in the scheme vowed not to partake in any Ponzi scheme again, but now, it appears that most Nigerians have had a rethink and are fully into Loom, another Ponzi scheme in Nigeria.
How Does Loom Network Works | Login, Registration
The first step of the process is being invited to join a WhatsApp group chat, usually by a friend or relative. Then you are asked to 'invest' N1,000, N2,000 or N13,000 with a promise that you will make eight times the amount back once you recruit new entrants.
After you have paid in the money, you are asked to invite at least one person to join the system.
There are four levels in Loom Nigeria – Purple, Blue, Orange and Red.
Each time eight people join the loom, the person in the centre (Red) will get the target amount and leave the group.
The loom will then split into two groups. The top half and the bottom half become the new looms and everyone moves into the next level (Purple Level – into Blue Level – Into Orange Level) and the cycle begins again.
How to Join Loom Network
Firstly, you have to join them via the available WhatsApp group
Chat up the admins
Get connected 
And State investing
Finally, in every Ponzi scheme or business, there will always be Testimonies from the early bids. But that doesn't make the business a legitimate one, especially Ponzi Schemes. Out Advice, Use your spare money when doing business like this, if at all you want to risk it. 
Loom Login, Registration (How to Join Loom Network)