NNPC Important Information to Successful Applicants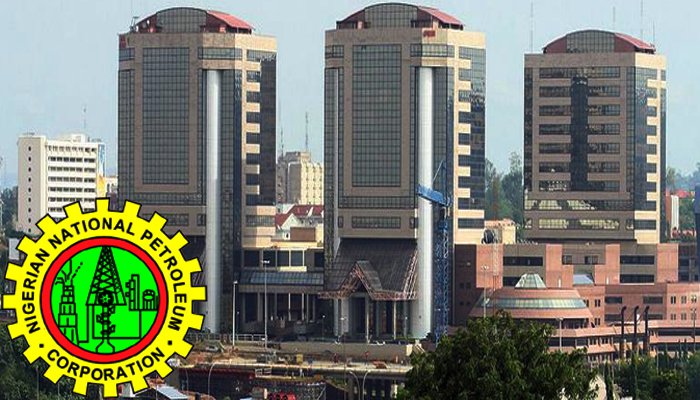 NNPC Recruitment 2019 updates and list of shortlisted candidates.
Congratulations to all those who successfully applied for the NNPC recruitment exercise 2019.
According to our information, the Nigerian National Petroleum Corporation shortlisted names soon.
Through this page, we will give you information related to this NNPC jobs like age, qualification, application form, how to apply, shortlisted candidates and latest updates. Therefore it is very important that you subscribe to our website so that you can get the information immediately.
NNPC Recruitment 2019: Is Shortlist Of Candidates Out? (Updates)
The registration process for the Nigerian National Petroleum Corporation Recruitment 2019 ended on March 26 and the candidates expect the Shortlists to be out soon.
Online news and other reliable sources reported that hundreds of thousands of Nigerians had applied for this recruitment program.
Is NNPC Shortlist of Candidates Out?
The Nigerian National Petroleum Corporation has given important information regarding this recruitment exercise on Thursday. The agency has prepared shortlists but it will not be uploaded on the portal. All the shortlisted candidates are being informed by email and message.
Please note that as the time of writing this post, the NNPC shortlisted names is not out.
Candidates who successfully applied will be required to log in at their registered email as the company is giving its notice through registered email and SMS only.
You can see the message after visiting the NNPC Recruitment Portal (www.careers.nnpcgroup.com), "The portal is now closed – Shortlisted applicants will be contacted by email with a notification through SMS.". "Thank you for your interest in NNPC careers 2019.
Aptitude Test Fixed for 1st June 2019
The corporation has fixed the date of the Aptitude Test on Saturday, June 1, 2019, the shortlisted candidates will have to undergo this test to be part of the recruitment process.
The General Manager of the group, Group Public Affairs Division, Mr Ndudu Ugamdu, NNPC released a signed press accordingly and said that the shortlisted candidates have been scheduled to sit for computer-based tests across the country on Saturday, 1st June 2019.
As per this press release, the details of the recruitment phase have been sent to all the shortlisted candidates via text SMS and email notification, while other details like test centre and time will be sent on or before May 27, 2019,
Have you received information about the recruitment phase, aptitude test, computer-based test (CBT), test date, test centre, etc. via email or SMS?