How to Apply for NYSC ETC Quick Cash Loan (Up to N100,000)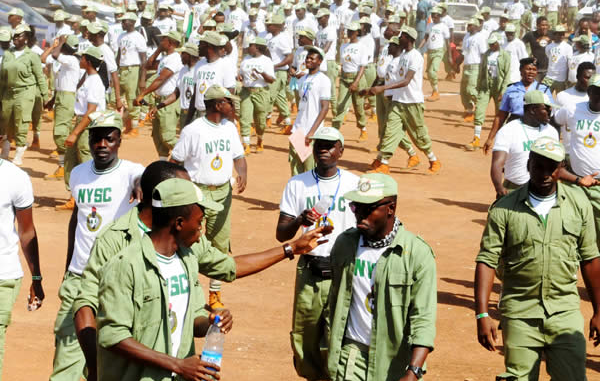 Empower The Corps (ETC) is a very useful platform designed to help members of the Corps with the capital to start a business of their choice.
In this post, you will learn how to get NYSC ETC instant cash loan without stress.
TRENDING NOW
NYSC offers cash loans in the amount of N50,000 to N100,000 to the members of the ETC service corps.
The Empower The Corps (ETC) platform was originally created by Credit Direct Limited. The main purpose of building the platform is to provide financial support to members of the National Youth Service Corps (NYSC) while they are serving Nigeria.
If you need a loan to start a business as a member of the core, keep reading this information carefully. You can also learn how to get a CBN loan for core members which is open to both core members and former core members.
Requirement for NYSC ETC Quick Cash Loan
NYSC ID card,
SAED Attestation Form,
PPA Posting letter,
Letter of undertaking by NYSC member with signature & date,
A photograph of yourself in full NYSC uniform,
One passport photograph,
Your ATM Card.
How to apply for NYSC ETC quick cash loan
Below are steps to apply for XYSC ETC quick cash loan:
Go to the ETC official website at https://empowerthecorps.com.ng/
Create a profile account to connect to ETC Networking Portal.
Register your data on the ETC portal.
Provide all required documents.
Finally, apply for your desired package.