See Why Npower Batch C Physical Verification Might Be Done After Deployment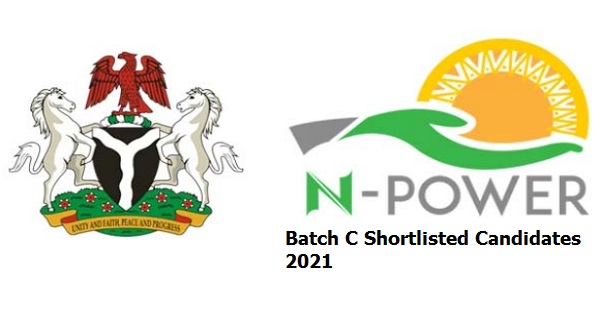 Use the Search Button below for more details.
In today's npower news – we will discussing issues relating to npower batch C physical verification which might be done after deployment. Read more!
TRENDING NOW
Npower management team used a different method to conducts the batch C recruitment. Unlike the previous batch A and batch B recruitment where shortlisted applicants were requested to visit their various Local Government Area to check their names and if shortlisted to process for physical verification.
Now the npower batch C process and procedure is completely different from the batch A and Batch B because the applicants has the opportunity to know their shortlisting status on the NASIM PORTAL.
If there will be any physical verification, it will be after the management has deploy the final 500,000 successful shortlisted applicants to their various state/LGA.
The fingerprinting capturing authenticated an applicants in various ways. It authenticate your BVN, Bank account where your stipend will be paid to and also confirmed that you are a Nigerian as that a criteria for Enrolment for the Npower Programme.
Lastly, Applicants are advised to keep checking their portal should in case they are call for physical verification.
Thanks!