Starlink Nigeria – Specs, Data Plan & How to Buy 2023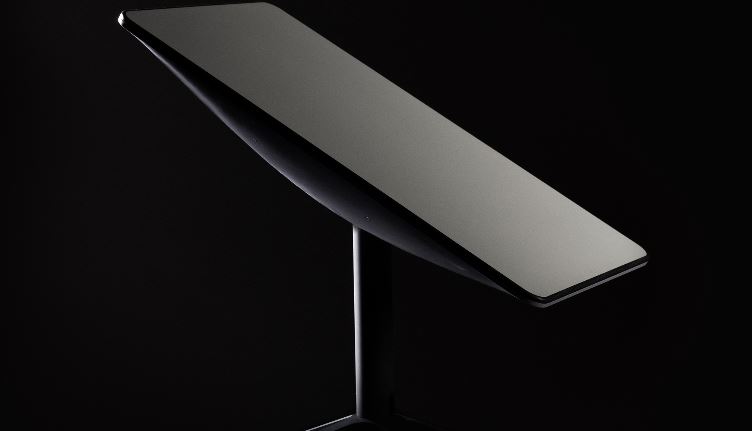 Starlink Nigeria – SpaceX, an American aerospace manufacturer and space transportation services company, owns and operates Starlink, a satellite-based internet service provider. The service's goal is to bring high-speed internet to remote and underserved areas around the world.
TRENDING NOW
With a growing population and a rapidly expanding economy, Nigeria has a greater need than ever for reliable internet access. Starlink addresses the country's poor internet connectivity by providing low-latency and high-speed internet services via a network of low-Earth orbit satellites.
The Starlink service works by launching a large number of small satellites into Earth orbit. These satellites then communicate with one another in order to provide internet access to users on the ground. The system connects to the satellite network via a dish and modem, providing the user with a stable, fast, and low-latency internet connection.
The Starlink Nigeria service has several advantages over traditional internet services, including the ability to reach remote areas where existing broadband infrastructure does not exist. This makes it ideal for areas of Nigeria where access to reliable and fast internet services is limited. Furthermore, the low latency and high-speed connection provided by Starlink can significantly improve the productivity and efficiency of the country's businesses and individuals.
Starlink is currently available in Nigeria, and interested individuals and businesses can place orders to be delivered to their desired location. Furthermore, the cost of the equipment required to access the service can be significant and may be a bit expensive for many individuals and small businesses.
Meanwhile, Starlink represents a promising solution to Nigeria's poor internet connectivity problem. Its ability to reach remote areas and provide fast, low-latency internet services have the potential to significantly improve the productivity and efficiency of the country's businesses and individuals.
Features of Starlink Nigeria
The great features that Starlink Nigeria has to offer are mouthwatering, it is an innovation Nigerians have not seen since the history of telecommunication. Some of these great features are listed below:
Streaming, Video Calls, Online Gaming, and More
With Starlink, users can engage in activities that historically have not been possible with satellite internet. Starlink's high-speed, low-latency service is made possible via the world's largest constellation of highly advanced satellites operating in a low orbit around the Earth.
Powerful High-Speed Internet Connectivity
The Speed of connectivity is overwhelming, Starlink promises to deliver at 100Mps which is way too big compared to the 512Kps we use by most internet service providers in Nigeria.
Starlink internet plans
Starlink is a satellite-based internet service provided by SpaceX, and it offers several plans for users to choose from. The plans vary in terms of speed, data allowances, and cost. Here are some of the key details about Starlink's internet plans:
Speed: Starlink offers high-speed internet with download speeds of up to 100 Mbps and upload speeds of up to 20 Mbps. This makes it possible to perform tasks such as streaming high-definition video, online gaming, and teleconferencing with minimal latency.
Data Allowance: Starlink does not currently have a data cap, meaning users can use as much data as they need without any additional charges.
Cost: The cost of Starlink's internet service varies depending on location and availability, but it is currently priced at NGN268,584. This price includes the cost of the satellite dish, modem, and installation.
Starlink Price in Nigeria
Starlink currently costs about N268,584 for the hardware with a subscription fee of N19,260 monthly. The product is delivered to your specified address within an average period of 1 to 2 weeks when an order is placed.
You can buy Starlink Hardware?
You can purchase the Starlink hardware directly from SpaceX's website. To do so, you need to first enter your location on the field provided, then click on place an order. The order includes a satellite dish, modem, and power supply will be delivered to you, after you receive the hardware, a Starlink technician will contact you to schedule an appointment for installation.
How do I download the Starlink App?
The Starlink app helps you find the best location for Starlink, check for obstructions, customize settings, receive updates, and access Support. The app has access to important troubleshooting data which helps resolve your issue faster, so we recommend contacting Support through the app.
From your mobile device, download the Starlink app using the appropriate link: