Top 10 Ongoing Grants in Nigeria to apply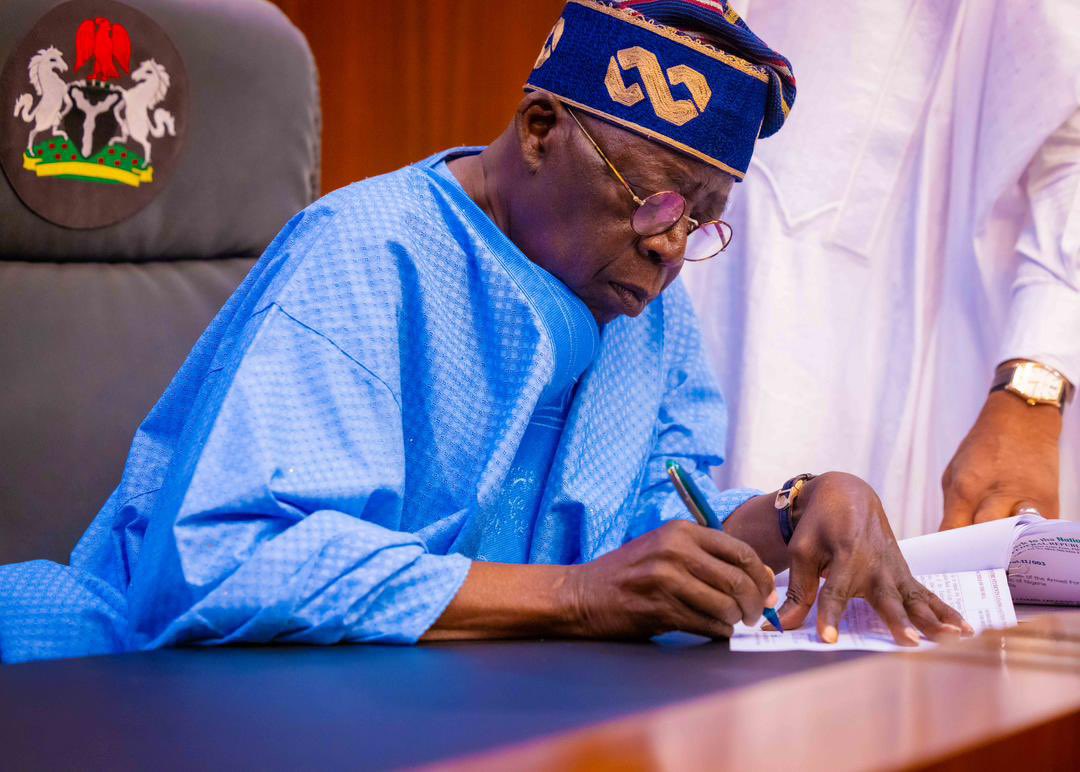 Are you a budding entrepreneur in Nigeria with innovative business ideas but limited resources? You're in luck! There are numerous grants and programs designed to empower and support young entrepreneurs like you. In this blog post, we'll introduce you to some of the top opportunities that can help kickstart your entrepreneurial journey.
List of current grants ongoing in Nigeria 2023
Remember to thoroughly check the eligibility criteria, application requirements, and deadlines for each grant opportunity. Keep in mind that grant availability and application periods may vary, so it's advisable to regularly visit the respective websites for up-to-date information.