Why You Should Download NNPC Past Questions and Answers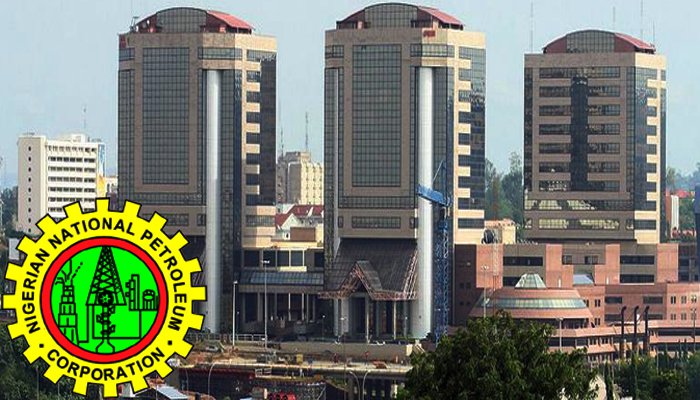 You will recall that the just concluded NNPC Recruitment received more than 20 million applications, this is indeed fascinating.
Because of the competition and a large number of applicants, indeed the Aptitude test is going to be a little bit tough and only the fittest will survive it.
That's while we have compiled NNPC questions and answers from the last aptitude test that took place in 2012.
Read Also: NNPC Release Date for Aptitude/Screening Test 2019
Knowing what to expect from NNPC aptitude assessment exercise and practising over and over would help you develop an effective testing strategy by improving your speed, accuracy and confidence.
NNPC aptitude test comprises of Mathematics, English questions and specialized fields like Finance/Social Sciences, General Engineering, General Sciences, Information Technology and Medical Questions.
To download your copy send a mail to searchngr24@gmail.com and you will receive a reply in a short while.
Please know that the Past Questions is sold at N2,000 only and only if you are interested should you send us a mail.