AFJP Farmers – FG Approved Fertilizer Subsidy Grant For 1st Batch AFJP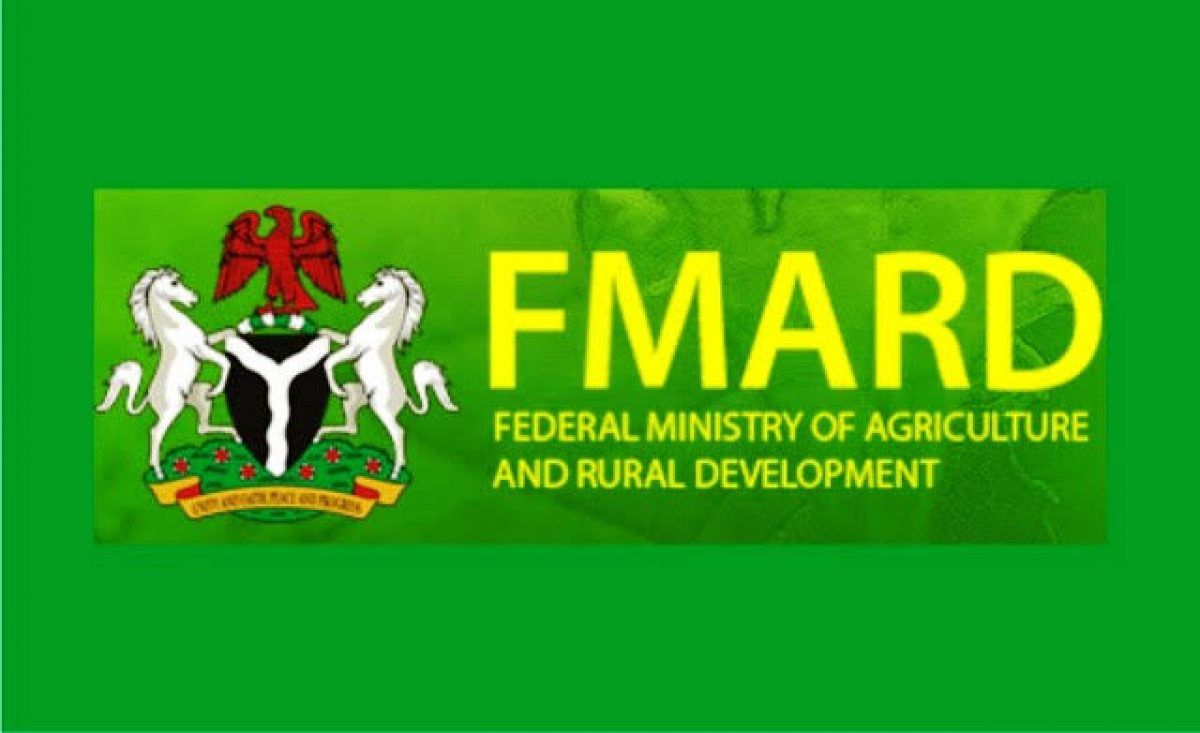 Use the Search Button below for more details.
The Federal Government has approved the Fertilizer Subsidy Grant for the 1st batch of AFJP smallholder farmers. Farmers whose BVN has been validated by NIBSS will be credited directly to their bank account.
TRENDING NOW
payment processing begins this week as beneficiaries are been notified of ways to process their payment.
Further Information
what this means is that on the normal ground if you are a registered member of AFJP Farmers and have submitted your BVN, you should check that your BVN number is linked to your bank account line. if you haven't done so, visit your bank and link it before 7th July, 2021. or dial the code *565*0# to check whether your bvn is linked to your bank account.