Get Airtel 4GB Free (Learn How to Setup Code)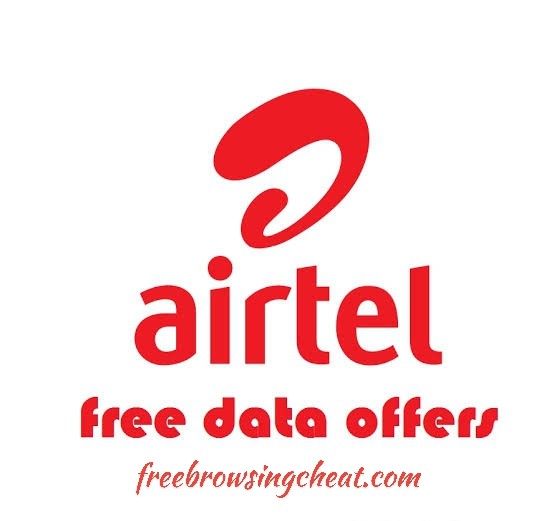 Airtel 4GB Free, 4G, also known as Long Term Evolution (LTE); stands for 4th Generation of telecommunications technology that delivers very high data speeds. With 4G, you can enjoy an even better data experience with network-enhanced quality such as HD Video Streaming, Video and voice calls, superfast downloads, online gaming and so much more.
TRENDING NOW on searchngr.com
To start enjoying Airtel 4GB Free, get an Airtel 4G SIM Card. Once the Sim is activated, you will receive Airtel 4GB Free Data Instantly. You will also get 25% data bonus every time you activate a data plan of N500 and above for 3 months.
NOTE THAT THERE IS NO MOVEMENT FOR NOW, PERHAPS THIS WILL BE ACTIVATED AFTER CORONAVIRUS
*Airtel 4GB Free and 25% Bonus can only be used on 4G Network.
How to get on Airtel 4G
Step 1: Get a 4G SIM:
Simply visit an Airtel Store near you to get a new 4G SIM or Upgrade your SIM to 4G.
Step 2: Get a 4G enabled device
If your phone, MiFi or Dongle is not 4G enabled; please visit an Airtel Store or the nearest phone store to upgrade to a 4G phone. To check if your phone is 4G enabled; simply dial *121# and select 4G services.
Step 3: Step 3: Be within Airtel 4G Coverage
Always know that the Airtel 4GB Free is fast, super and reliable as long as you are in a 4G location.