Apply For Core Net Global Academic Challenge 2019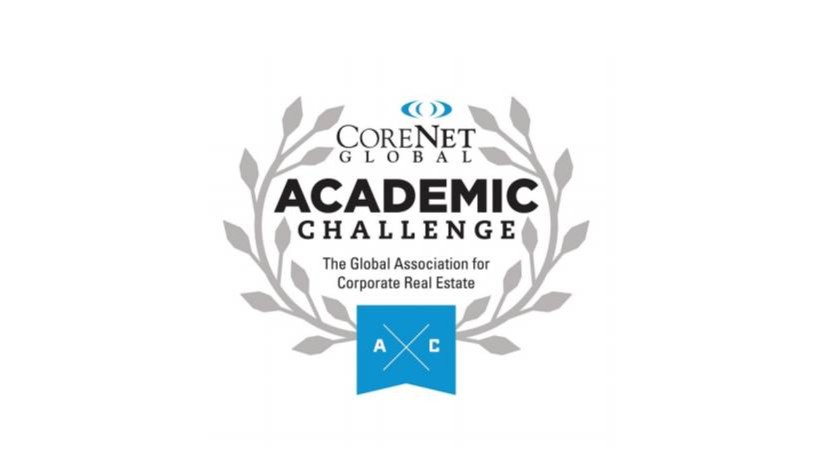 The Core Net Global Academic Challenge invites teams of students studying any field and from anywhere in the world to participate in a case competition with a $5,000 grand prize.
Students (undergrad & grad, full and part-time) from around the world are invited to think creatively about a problem facing real estate professionals for renowned companies like Google, Duke Energy, AstraZeneca, Whirlpool, and many others. Students will be asked to play the role of an internal corporate real estate team in order to address a real-world issue facing companies around the globe:
develop a proactive strategy to: (a) "Recession-proof", to the extent possible, the corporate real estate portfolio, (b) continue to support the business objectives of the corporation and (c) ensure that such a strategy does not negatively impact the company in the unlikely event that a recession does not materialize.
WORTH
Travel the world with an all-expense paid trip to one of our Global Summits in Asia or North America.
Challenge your mind power by competing with your peers from around the world. Gain international experience.
Connect with experts.
Win USD $5,000 for your team.
ELIGIBILITY
Open to students from all over the world.
The competition is open to all students (undergraduate/graduate, full-time/part-time) who are currently registered at a recognized university or academic institution.
Budding professionals welcome!
They are seeking your ingenuity and creativity.
HOW TO APPLY 
Visit the following website. academicchallenge.secure-platform.com
Fill the following data
Click the summit botton
DEADLINE: September 13 2019