Apply for Front Desk Officer / Receptionist at Think Axis Limited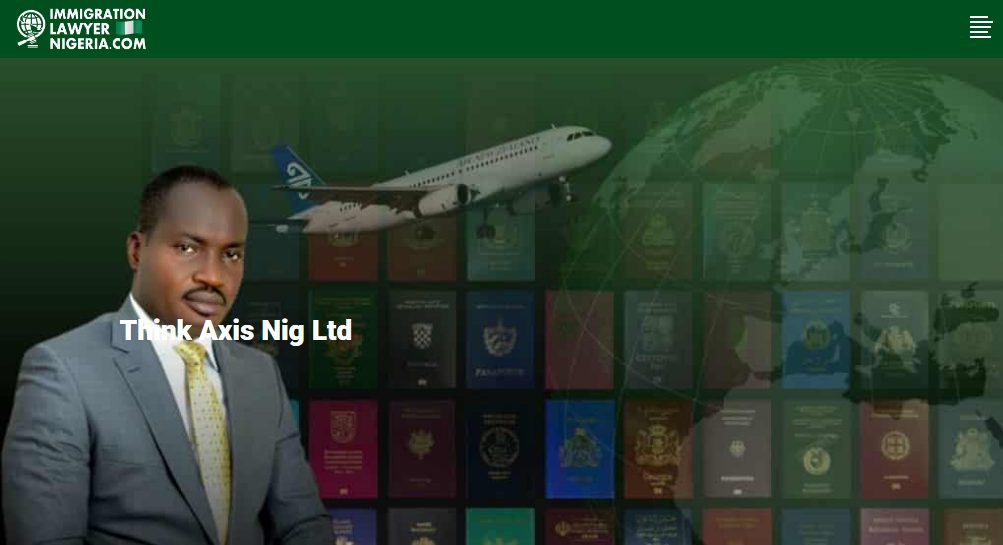 Think Axis Limited – A leading Digital and Business Law firm is recruiting to fill the position below:
Job Title: Front Desk Officer / Receptionist
TRENDING NOW
Location: Lekki, Lagos
Employment Type: Full-time
Job Descriptions
We are looking for a pleasant Front Desk Representative to undertake all receptionist and clerical duties at the desk of our main entrance.
You will be the "face" of the company for all visitors and will be responsible for the first impression.
The ideal candidate will have a friendly and easy-going personality while also being very perceptive and disciplined. A customer-oriented approach is essential.
Requirements
Qualification: Minimum OND holder with at least 2 years work experience
Proven experience as front desk representative, agent or relevant position
Familiarity with office machines (e.g printer etc.)
Knowledge of office management and basic bookkeeping
Proficient in English (oral and written)
Excellent knowledge of MS Office.
Strong communication and people skills.
Good organizational and multi-tasking abilities.
Customer service orientation
Female applicant only.
Responsibilities
Keep front desk tidy and presentable with all necessary material (pens, forms, paper etc.)
Greet andwelcome guests.
Answer questions and address complaints
Receiveletters, packages etc. and distribute them
Keep updated records and files
Take up other duties as assigned.
Deadline: 31st March, 2021.
How to Apply
Interested and qualified candidates should send their CV to: thinkaxis2018@gmail.com using the "Job title" as subject of the email.