Apply for This Job – Entry-level Sales Representatives at Ringo Telecommunication Limited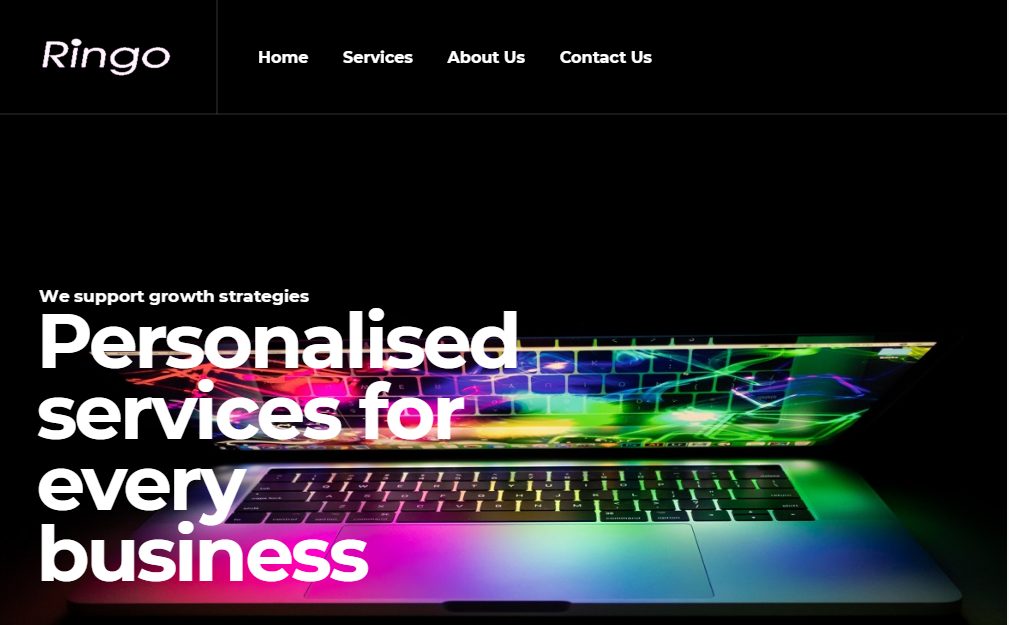 Ringo is a telecommunication service and solutions provider, a value-for-money, destination brand that provides a wide range of Mobile Communication Tools, Solutions and Services in a synergistic manner. We are set up to bridge the identified gap in this sector and create the best customer experience through the provision of high quality professional services as well as minimizing the cost of getting services by the customer. Ringo offers mobile communication solutions that improve the quality of people's lives by helping them communicate in simple, exciting and unparalleled ways. Therefore in Ringo, we want to service our Customers in unique ways, providing personalized, predictable, One-Stop services that will make the customer feel excited.
TRENDING NOW
Our goal is to create that atmosphere which enables millions of people nationwide to enjoy more of what the telecommunications sector has to offer. The challenge is to achieve this in an increasingly dynamic and competitive environment. We are dedicated to constant innovation as a company to enhance our customers' experience. Ringo's partnership with frontline telecommunications network providers as well as original equipment manufacturers (OEMs) in Nigeria places us on a vantage position in actualizing this noble objective. The value of our plans, focus, and the quality of our service are meant to do one thing; offer our customers convenience via any of our retail channels. This we will achieve by maintaining a healthy relationship with our customers, ensuring that we deliver excellent service, while maintaining integrity through our staff who are not only passionately driven to serve, but are also professionals fostered by teamwork.
We are recruiting to fill the position below:
Job Title: Sales Representative
Locations: Ikeja, Agege and Ifako – Ijaye (Lagos State)
Qualification
Requirements:
Candidates must be sales oriented, target and performance driven, effective under pressure, street-smart, etc
Preferred Gender – Male
Age Requirements – 22 – 32 years
Remuneration
Gross monthly income of #50,000 (plus other incentives)
Deadline: 20th March, 2021.
Method of Application
Interested and qualified candidates should forward their CV to: yewande.adebule@ringo.com.ng using the position and location as the subject of email.