Apply For: Information And Communications Technology (ICT) Recruitment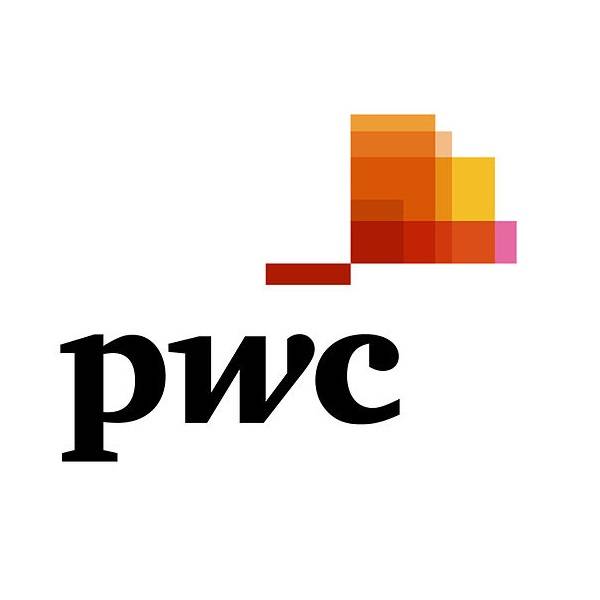 Are you seeking for a job,  within the vicinity of the Federal Capital Territory (FCT) Abuja. In the field of Information Communication Technology and Computer software engineer Here is a recruitment ongoing now visit and apply for the job. 
Here is part of details of the job: 
Location(s):                       Abuja, North Central — Nigeria
Specialization:                  IT/ Software
Industry:                           Others
Application Deadline:     

June 07, 2019

Job Type:                           Full-time
Price water house Coopers (PwC) is recruiting for fulltime Information And Communications Technology (ICT) Officer.
JOB DETAILS
Price water house Cooper (PwC) – Our client is a limited liability company which is a public private partnership driving the largest affordable housing focused fund manager in Sub- Sahara Africa deploying capital in excess of N1trn towards two core objectives.
We are recruiting to fill the position below:
Job Title:                    Information and Communications Technology                                                  (ICT) Officer – HHH 015
Reference Number: 130-PEO01081
Location:                     Abuja
Department:              People & Change Nigeria
Job type:                      Permanent
Roles & Responsibilities:
The ICT officer will be responsible for implementation and maintenance of the organisation's computing needs such as running of the computer systems within the limits of requirements, specifications, costs and timelines.
Specific Duties of the Position:
Provide IT support, training, and orientation in alignment with user needs and system functionality to contribute to organizational policy.
Manage information technology and computer systems and ensure data recovery.
Plan, organize, control and evaluate IT and electronic data operations and carry out system audits.
Preserve assets, network access, information security, backup systems and control structures for BCM
JOB REQUIREMENTS
MIN REQUIRED EXPERIENCE:
5 year(s)
MIN QUALIFICATION:
Bachelor's Degree/HND
DESIRED COURSES:
Not Specified
OTHER REQUIREMENTS:
Requirements
Bachelor's degree in Information Technology, Computer science or Computing related qualification.
Minimum of 5 years' post NYSC experience in an IT department.
HOW TO APPLY:
Interested applicant should visit the following website: invite.pwc.co.za
Fill the necessary information 
Click on the summit button  
 Note: Application Closing Date
7th June, 2019.
Read Also:  How To Write A Good Cover Letter