Apply As Project Director, in FHI 360 Company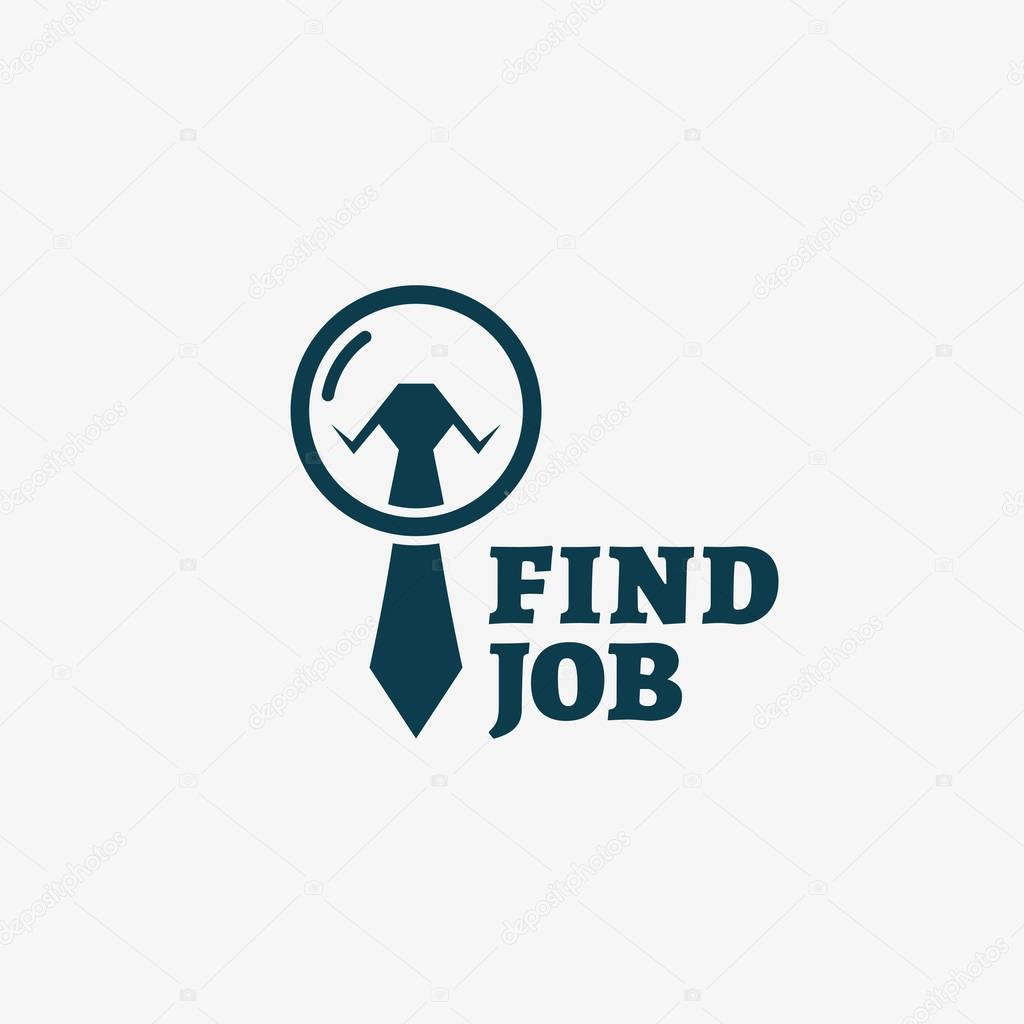 JOB SUMMARY:
The Project Director is responsible for overall aspects of program implementation and performance, both technical and managerial. The Project Director will manage the technical and administrative teams, with overall responsibility for overseeing coordination across results areas, coordination of decision making across key stakeholders, and supervision of partner organizations. S/he leads the planning and implementation of work plans to ensure quality results. The Project Director will have overall responsibility in the areas of monitoring, evaluation, reporting, operations, administration, logistics, procurement, budgeting, financial accounting, and overall client satisfaction. Local candidates are encouraged to apply.
KEY RESPONSIBILITIES:
Responsible for daily oversight and direction of project activities;
Develop and maintain positive relations with the Ministry of Education officials and other  government counterparts, DfID, local organizations and program partners;
Build capacity of public and private sector institutions to ensure local ownership and sustainability of project activities;
Communicate regularly with DfID to provide updates and progress reports;
Oversee the planning and implementation of project activities, including reporting, tracking  of Performance Monitoring Plan and implementation of the project work plan;
Supervise project technical and operations teams; and
Supervise the recruitment, hiring, and supervision of all local staff and consultants.
The above statements are intended to describe the general nature and level of work and are subject to modification. They are not intended to be an exhaustive list of all responsibilities, skills, efforts, or working conditions associated with the job.
MINIMUM QUALIFICATIONS
A minimum of a Master's degree (or foreign equivalent; PhD or EdD is preferred) in  education, education policy and planning, public/business administration, international  relations, other social sciences, or a similar relevant field;
Minimum of 12 years' experience managing complex international and donor-funded development projects, preferably with DfID;
At least 5 years of experience in the education sector in West or Central Africa;
Demonstrated experience in project design, policy dialogue, strategic planning and implementation, education reform and national-level quality improvement;
Experience education programming is required; experience in teacher professional development and community engagement preferred;
Must have demonstrated an ability to work in complex environments, work across different cultures, and manage diverse teams to deliver impact within agreed timelines;
Excellent oral and written communication skills in English are required; and
Proficiency in oral and written communication in Hausa preferred.