Apply for Texas Public Education Grant 2021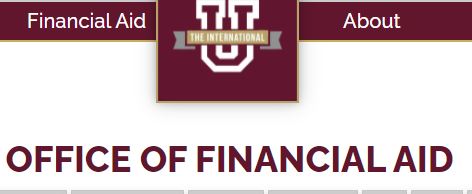 The Texas Public Education Grant (TPEG) is an institutional grant made available through state funding. TPEG is awarded to students who demonstrate financial need.
Priority is given to students who meet the priority deadline (March 15th) and enroll full-time. Grants may be awarded to students who apply late or enroll less than full-time based on funding.
TRENDING NOW
The University receives a certain amount of funds from the state each year and cannot offer awards once all funds have been exhausted. This grant is available to both Undergraduate and Graduate students that are Texas Residents and Non-Residents. Must Apply by submitting a FAFSA or TASFA.
For additional information on the different types of financial aid can be located on the Federal Student Aid website or the College For All Texans website. Some of the grants have been listed below:
Graduate Students
TPEGGN TPEG Non-Resident Grant
TASFA TPEGGR TPEG Resident Grant
Undergraduate Students
TPEGM TPEG Resident Grant
TPEGMS TPEG Resident Grant
TPEGN TPEG NonResident Grant
TPEGNS TPEG NonResident Summer Grant
TPEGR TPEG Resident Grant
TPRUGS TPEG Resident Summer Grant
TRESUS TPEG DUSTY Grant