Have you Applied for CBN Covid-19 Loan and not yet Approved (Here is what to do)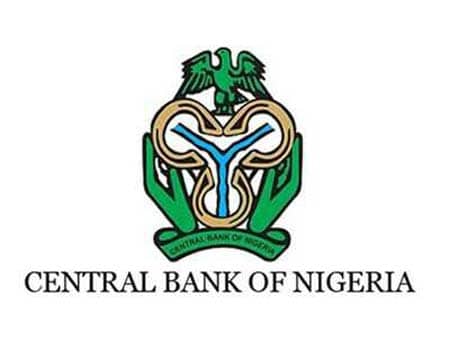 For those of you who have applied for the CBN intervention Covid-19 Loan and has not yet received your payment. Kindly pay attention to this post as I will highlight some of the reasons and what you should do.
Before I proceed, for the sake of those who have not yet applied, the application process is still ongoing and you can apply by following this link CBN COVID 19 LOAN APPLICATION
Meanwhile, I have received several emails recently regarding the CBN COVID 19 Loan application. And as a matter of fact, I will like to address some of the questions here.
Related Articles
The reason being that most people are having the same issues and publishing a solution to the public will have a positive effect on all.
Firstly, I will like to highlight some of the conditions for both household and SMEs. We can not do away with the fact that terms and conditions are the most integral part of any application.
So, understanding the terms will give you hints as to what you are about to do. Below are some of the terms though they were posted in my last article if you have been following me.
For Businesses/SMEs
Agreement to be signed by the customer, giving NMFB
Rights to take over pledged assets in the instance of loan
default.
Insurance cover on the asset financed or asset availed
as flexible collateral, with the NMFB noted as the first
loss payee.
Loan amount must match loan repayment plan and
loan purpose.
Domiciliation of proceeds with NIRSAL Microfinance
Bank.
Registered business with CAC
Evidence of tax payments
BVN
Letter of Introduction
Passport photo of you and guarantor
Valid ID card
For Household/Individual
BVN
Letter of Introduction
Passport photo of you and guarantor
Valid ID card
Now, you may have applied for the loan for a long time now and discovered people who just registered for the application have started receiving their fund.
This happens most often when your application is not clear, perhaps there could be a mistake either from any of the fields provided and because there are too many applications to attend to yours will just be thrown aside subject to when they will come back to review it.
Similarly, you may have received an alert from NIRSAL, however, payment has not been credited into your account. Be of good courage do not panic, in fact, congratulations all you need to do is to exercise more time for your payment to be disbursed.
For those who have verified their BVN but still pending payment, you have no issues. Like as I have stated above the portal is congested with so many applications to attend to and until it reaches your turn to review I am afraid you may not receive any notification from CBN any time soon.
On this note, we encourage everyone to be of good cheer and not despair, everything is going smoothly as at the time of making this post.
Finally, if you have more questions regarding CBN COVID 19 Loan Application please kindly leave a reply on our blog not on Opera and our team will reply to you in a short while.
To apply kindly visit CBN COVID 19 APPLICATION PORTAL
Don't forget to also share this article by using any of the social share buttons below.