If you Have Not Received Your Opera News Hub Payment See this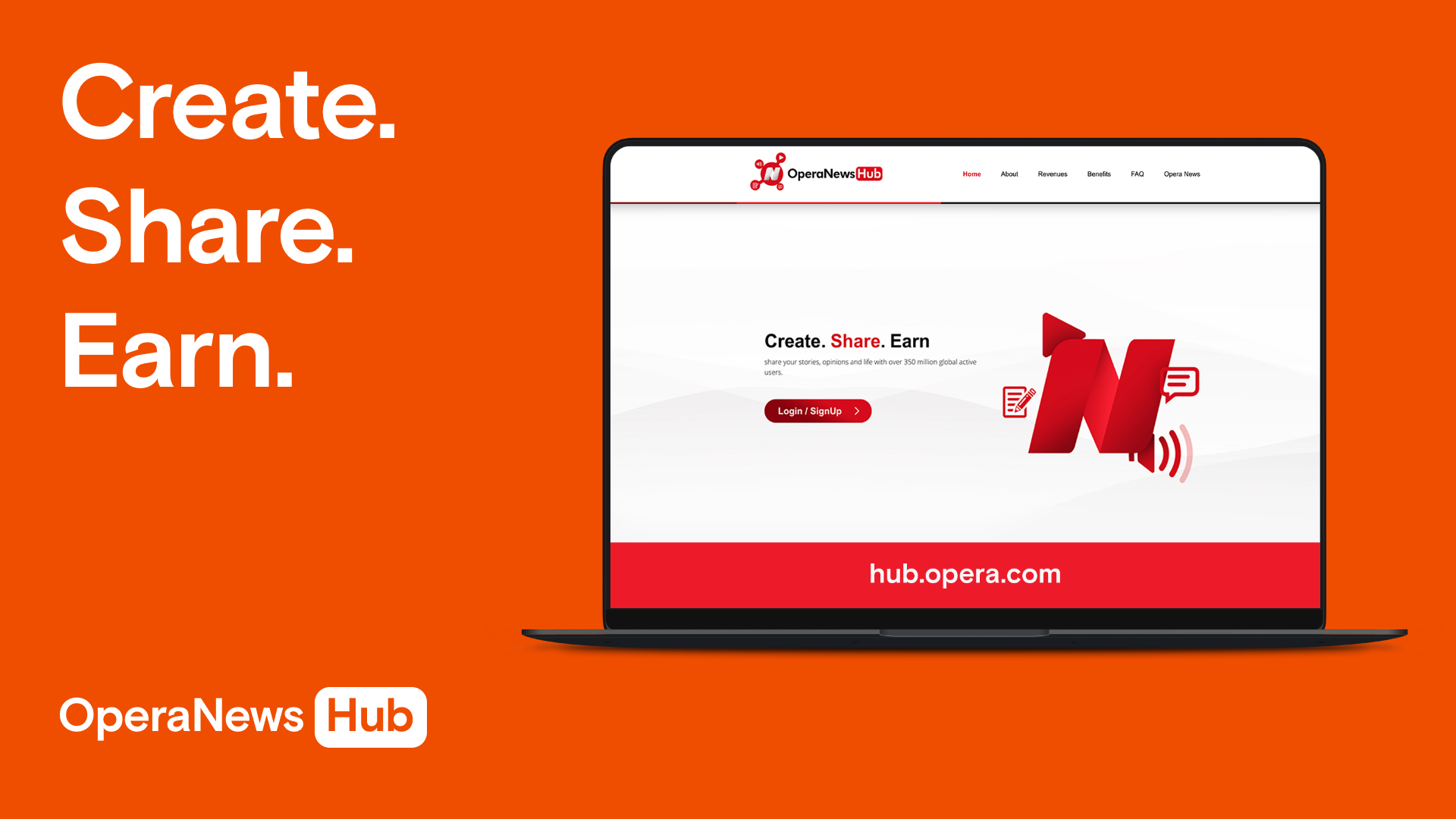 Hello everyone, I believe you are doing good in this lockdown period, you may be saying what is good about the lockdown. But, it will interest you to know that everything happens for good.
Well, there most be victims and most time there will be testimonies, this two cannot cease from the planet earth. You can utilize this season by making good of it. Read books, create an idea, build on that thing you've always complained of not having time to fulfil.
Anyways, that is not the main reason for writing this article, as it clearly stated in the title, if you have not received your opera news hub payment.
Most of the reason, while we encounter issues like this, is because of curiosity. Immediately we heard Opera News Hub pays publishers, we just dive in without reading the terms and conditions, guidelines and rules guiding the publishers.
In case you are just knowing about the opera News Hub Platform, I have written intensely on How to Make Money with Opera News 2020 (Opera News Hub) Meanwhile, kindly check and make sure the following things are done correctly in your account.
To withdraw your opera news hub payment make sure your Opay account has been properly set up. Use your mobile number to register Opay account. You can use this link to download Opay App if you do not already have one.
Furthermore, login to your opera hub account and navigate to setting from there, locate payment and on the Opay account details, kindly enter the mobile number you created your Opay account with.
Once done, your account is set to receive payment from Opera News Hub.
Similarly, if you have done all this and you are still having issues or perhaps you have not received any money from Opera, it is important to know that, If your earning is below N2,000 you will not be able to receive any payment.
Whatever earnings you make that is below N2,000 will be rolled over to the next month. For instance, if you make N1,950 in the month of March, you will not receive payment in the month of April.
However, your payment will be on hold since it is not up to the threshold. Also, if you make another N250 in the month of April, your earning will be paid in the month of May because your previous earning plus your initial earning is up to the minimum threshold as required. That is, N1950 + N 250 = N2,200.
You can read my previous article on How to Edit Your Opay Account On Opera News Hub. If you are still having issues, please do endeavour to leave a comment below and I will get back to you in a jiffy.