Apply for Young Water Fellowship Program 2021 (Up to €5,000)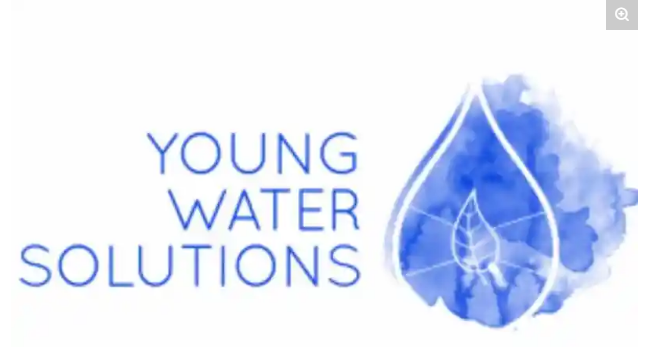 Young Water Fellowship – Application for the 2021 Young Water Fellowship Program is ongoing!
We select Young Water Fellows through an open call for applications according to criteria that include innovation, impact, feasibility, business potential, and leadership potential of the candidate.
TRENDING NOW
To apply successfully, kindly read through this piece to learn the full details about this award- the eligibility criteria, requirements, application deadline, and more. The table below will give you an overview of what you should expect.
Who is eligible for Young Water Fellowship?
You should be 18 to 30 years old at the time of the application. Although other members of your team may be over 30 years old.
You should be the founder or co-founder of an initiative that contributes to the solution of a water, sanitation, or hygiene problem in your country.
The initiative should be in its planning or initial stages. Firstly, It must have the ability to be turned into a social business (i.e. have a long-term sustainability component or business model). The initiative can either already be a social enterprise, or a project with a sustainability component that will allow it to continue running in the long-term. Traditional and limited in time projects are also accepted. However, the applicants should be willing to turn them into a social enterprise during the training and adding elements that will make the initiatives self-sustainable.
The Young Water Fellow should have the intend to stay in Bangladesh for at least 1.5 years after the training. Spending at least 15 hours per week to work on his /her social business is also a requirement.
It is mandatory for the fellows to attend two bootcamps of one week in November 2021 and February 2022* (exact dates to be confirmed).
We will arrange the bootcamps in English. If you work as part of a team, it may be worthwhile to put forward an English-speaking team member to be the Fellow. Therefore, having at least an intermediate knowledge of English is thus, a requirement.
It is not a requirement that your business is already registered or has started operations.
Application Deadline
The deadline for this program submission entry is not announced yet.
Young Water Fellowship Method of Application
Click on the BUTTON