ASUU Stike: ASUU threatens another strike, gives FG 21 days ultimatum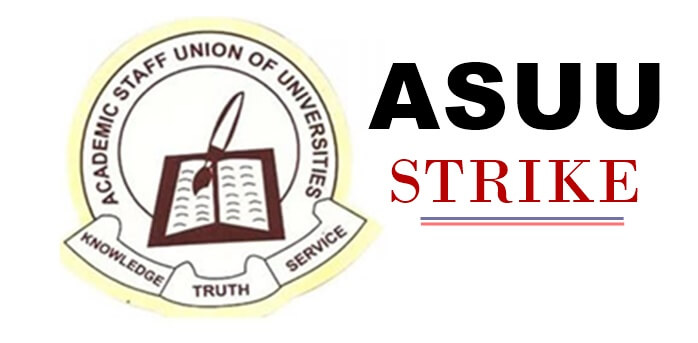 The Academic Staff Union of Universities (ASUU) has issued a three-week ultimatum to the Federal Government of Nigeria.
The ultimatum, it says is to address all issues in the December 2020 Agreement.
ASUU President, Professor Emmanuel Osodeke, disclosed this on Monday while addressing journalists in Abuja, the nation's capital.
TRENDING NOW
He warned that the union might be forced to go on another nationwide strike if the government fail to implement the Memorandum of Action signed with the union prior to the suspension of the last industrial action.
According to Prof. Osodeke, all the issues, including those of unpaid academic earned allowances and the universities revitalization fund have not been addressed almost one year after an agreement was reached.
"We are giving the Federal Government a 21-days ultimatum, if after 21 days they don't meet our demands, we will be going on strike.
"We believe we have tried enough by giving them enough time," Prof. Osodeke said.