Breaking: JAMB Cut Off Mark 2019 Released (University, Polytechnic & Colleges)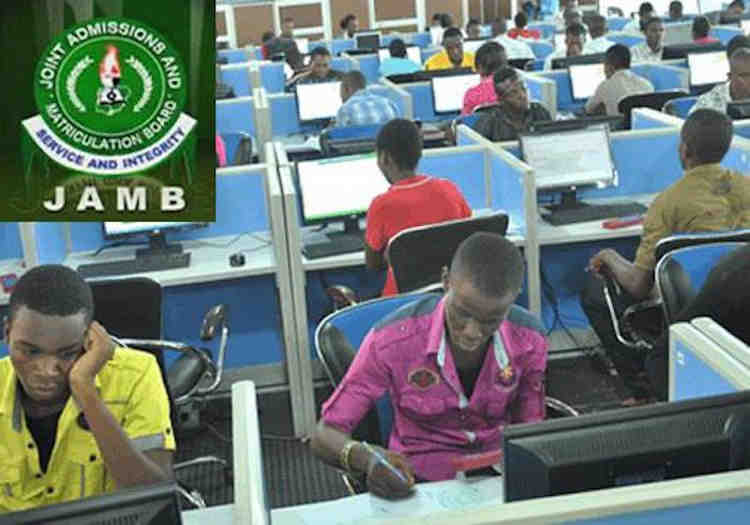 Breaking: JAMB Cut Off Mark 2019 Released (University, Polytechnic & Colleges)
Congratulations! This is worth clapping for, at last the long awaited JAMB Cut off mark 2019 has finally been released after the just concluded JAMB meeting that was held today.
The meeting held at Bola Babalakin Auditorium, Gbongan, Osun State, on Tuesday also approved 140 as minimum UTME score for admission into private universities.
Read Also: JAMB Cut of Mark 2019 Released (Poly, Uni; College)
For public polytechnic, 120 UTME score was approved, while 110 score was approved as the least score for admission into private polytechnic.