Released! Check to See if Your TCF Covid-19 Application Is Approved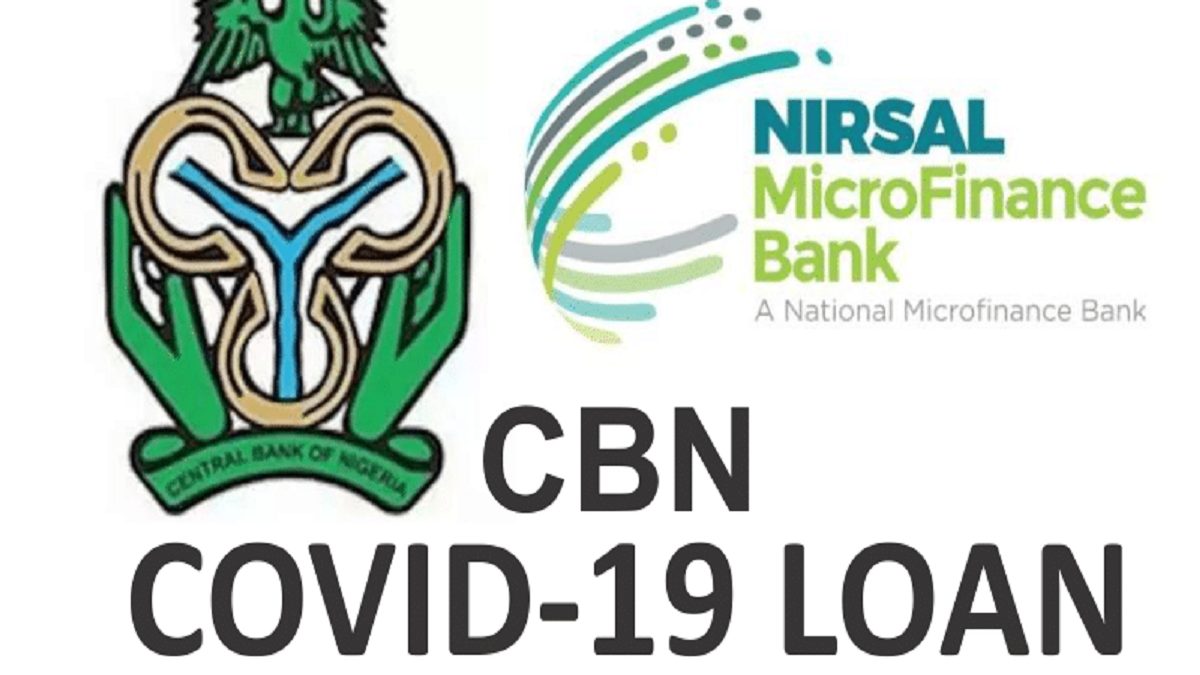 For as many that applied for the TCF Covid19 Loan that took part a few weeks ago, we are pleased to inform you that Nirsal has approved eligible applications for the second phase.
If you applied for the loan, you are advised to visit any of the links specified below according to the category you have applied to check if your loan has been approved.
For Household: https://covid19.nmfb.com.ng/HomeLoans
For SME: https://covid19.nmfb.com.ng/SmeLoan
If you need to make further inquiries, call 099010026900, the support team number.
However, you should note that the AGSMEIS Non-Interest is different from AGSMEIS Regular, though facilitated by the same Financial Institue. This means that you can apply for any of them or both, but once you get paid for one, you cannot get paid for the other.