Choosing the right Hosting service is key to the success of your website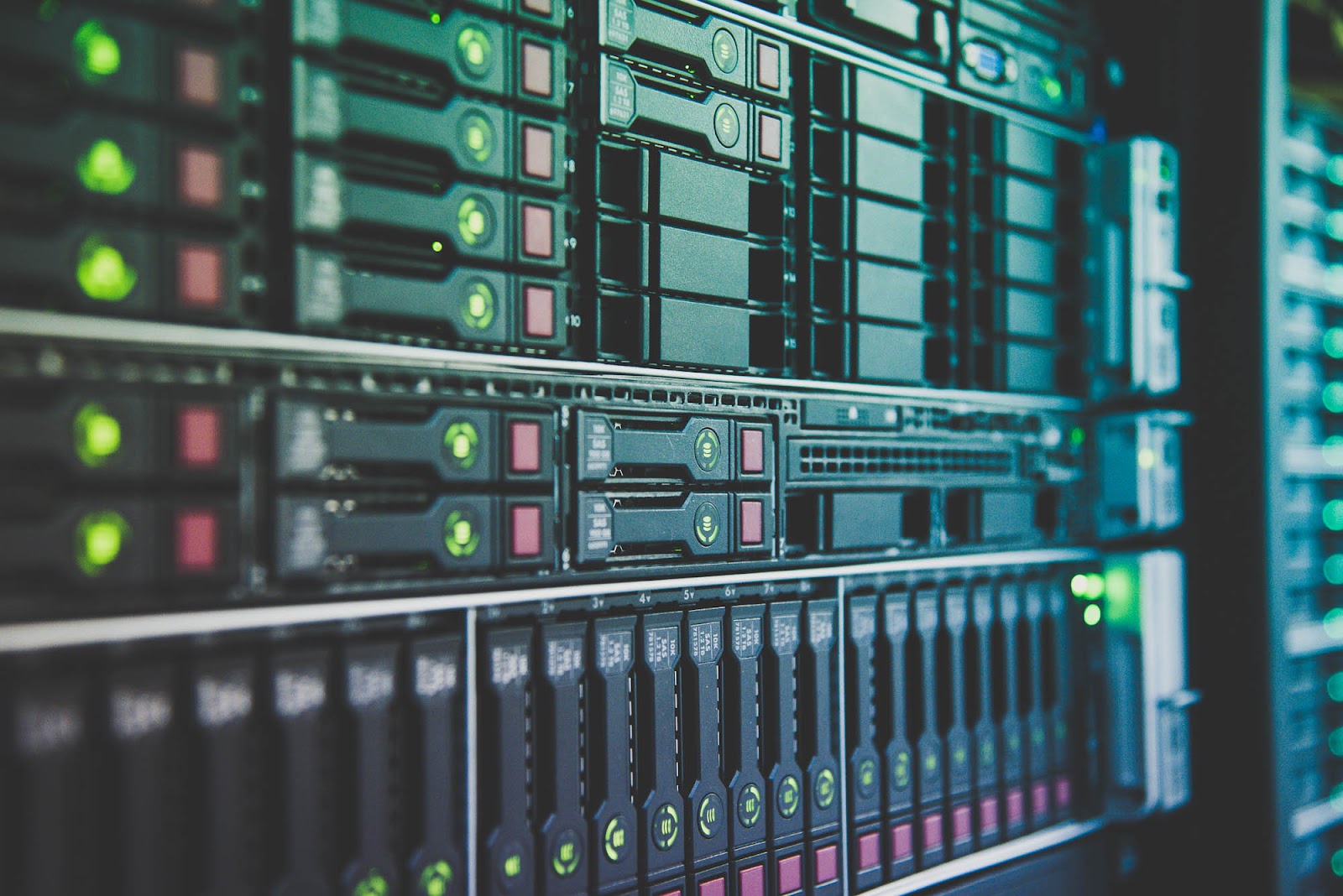 When you have decided what kind of site you plan to create, on what CMS and how it will look, you can begin to translate your plans into reality. But for this, you need to choose where it will be placed.
On the market in 2023 there is a large selection of different hosting companies that offer various types of services for hosting web projects. It is important to choose the right hosting provider that will ensure the smooth and fast operation of the site, which is a key quality factor for visitors.
Hosting Zomro has been presenting its services since 2014 and has a high reputation among webmasters. Among a number of services, you can find both virtual hosting and VDS / VPS and dedicated servers.
Hosting provider Zomro
As described above, this service has been operating for many years and has a number of advantages, among other offers. The company's clients especially appreciate the excellent comprehensive support — managers are always ready to help with the setup and advise webmasters even on the most non-obvious issues.
Some advantages of ZOMRO:
High site loading speed: ZOMRO hosting runs on high-speed servers and provides high-speed downloads for clients from different countries. The option to select a preferred data center (by location) is also available.
Operational customer support: the company takes care of each client on the same terms, providing assistance 24/7 in resolving issues of any complexity. Communication is available both through the ticket system in your personal account and through mail, chat or phone.
High Security: servers hosting customer data are protected by the latest security protocols, and developers regularly improve hosting protection against attacks of any kind.
Flexible rates: for clients, there is a flexible system of tariff plans, which makes it possible to receive services for any budget. For small and undemanding projects, there is shared hosting, for more serious projects, VPS.
Bonuses and gifts: ZOMRO hosting provides bonuses and gifts to its customers, including a free SSL certificate and a free domain for a year.
More detailed information is presented on the official website of the company, where you can find tariff plans, types of hosting services and additional offers. Among other services, you can find: website care, protection against DDoS attacks and a stable VPN with high bandwidth.
Tips for choosing a hosting provider
Definitely, in order to choose the best hosting, you need to familiarize yourself with the many offers. The key selection criteria are: the price of services (tariff line), overall quality based on feedback from real customers, security, site access speed and average uptime (working time without disconnections).
After you have decided on the company, you need to decide on the type of service. For sites with a small number of visitors and disk space occupied, Shared Hosting is suitable, if the project has an average load, it is recommended to pay attention to VPS / VDS offers (there is an option with extended disk space for bulky projects with a large number of files, media). For huge and complex projects, with a stable audience of tens and hundreds of thousands of users, it is necessary to use a dedicated server that will work only to ensure the operation of your project.
If you are in doubt about the choice, ask for advice from a representative of the provider, telling the details of your project. Zomro technicians will evaluate the approximate resource requirements and offer the best option that will fully satisfy your desires.
If you are looking for a reliable hosting provider, then you should pay attention to ZOMRO. Provides quality hosting services at a reasonable price and guarantees high performance and protection against malicious attacks. The choice of hosting type depends on your needs and your level of technical expertise, so you should carefully study all the options available and choose the most suitable option for your site.