Download 3BG Money Run on Google Playstore (Win N10,000 every day)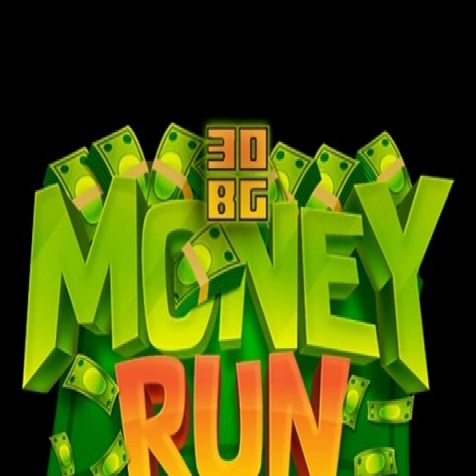 Download 3BG Money Run on Google Playstore (Win N10,000 every day)
3GB Money Run: A great thing has arrived again, this time play game an earn 10,000 every day, this game is owned by Nigeria's most popular Music Singer, Davido.
Download 3BG Money Run: Download 3BG Money Run was announced on his Instagram page last week, be sure you will enjoy the game if you are a gamer.
This game is synonymous to Temple Run, I believe you will understand this if you actually know Temple Run one of the most popular games out there on play store. Enjoy 3BG Money Run on the go.
The Nigerian singer disclosed this move through his Instagram handle on Wednesday.
Related: Best Ways to Make Money Using Whatsapp Platform in 2019
He also announced a draw for players of the game to win 10,000 Naira every day.
How to

Download 3BG Money Run
Firstly, Go to @30bgmoneyrungame follow and click the link in the bio to download the Game
Secondly, Go to 
How to Win N10,000 Everyday on 3BG Money Run
Take a screenshot
Post and tag #30BGMoneyRun. There will be draws on IG every day at 6 pm West African time to pick winners at random.
Each winner gets 10,000 Naira just for downloading
30 BG Money Run
To download on Google Play store, it will be added here soon.
30 BG Money Run
 #30bgmoneyrun
Android Version.
It is not on any other store but the link in BIO
(Apple soon) ?