Top 5 Easy Scholarships to Apply For in 2022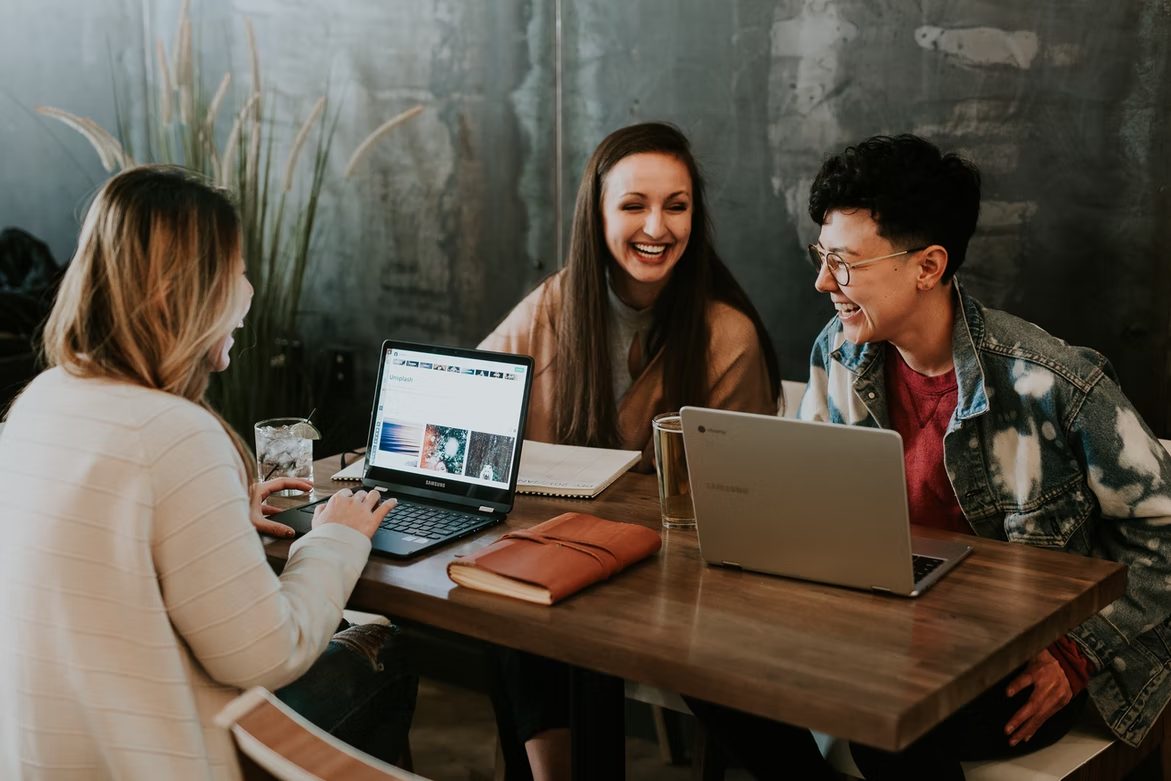 Figuring out how to pay for college is a stressful endeavor. Many students drop the idea of applying to their dream colleges or pursuing courses they like because of financial problems. This is why aid from the government, private banks, and other organizations exists – to help bright students achieve their dreams without losing money.
https://unsplash.com/photos/g1Kr4Ozfoac
Sure, student loans exist. But have you heard of the number of years one has to work to pay them off? If a student loan isn't a suitable option for you to pursue your college dreams, here are the top 5 easy scholarships to apply for in 2022:
The ScholarshipPoints $10,000 Scholarship
Finding a scholarship is as easy as visiting some worthy scholarship websites. The ScholarshipPoints Scholarship amounts ranging from $500 to $10,000 is rewarded to selected applicants who are registered members of ScholarshipPoints.com. Taking part in the various surveys, blogs, and other activities on the website can lead to an increased chance of winning this scholarship.

Applicants can be high school students, college students, graduates, or adult learners. Drawings for the scholarship are held monthly. Students must fill out the application on ScholarshipPoints.com to become eligible for this aid.
$25,000 "Be Bold" Scholarship
As the name suggests, the Be Bold Scholarship provides students with the boldest profile. This means that the scholarship aims to help dreamers, fighters, and risk-takers achieve their goals, however lofty they may be. Students who are earnest, determined, and extremely hardworking will be provided with the Be Bold Scholarship of $25000.

The scholarship is awarded once a year in November but has monthly application deadlines, with students applying earlier being favored over others. Students studying any course in any field and at any education level will be considered irrespective of grades or GPAs.
$40,000 BigFuture Scholarships
Nowadays, everything ranging from college planning to the best research paper writing services in USA are available on the web. The latter website can help students who wish to get into their dream college by writing a stellar admission essay. In turn, scholarships can help students make their academic path less financially challenging. Students can take advantage of BigFuture scholarships. Such aids range from $500 to $40,000. BigFuture selects students monthly. Students can apply with no GPA or test score eligibility.
$10,000 CollegeXpress Scholarship
CollegeXpress is a college and university information service that aims to guide students in selecting the best universities for their college education. It works as a database with extensive information on scholarships, courses, cities and more. It also has personal blog entries from college admission experts, actual students, and counselors that can greatly help students in high school understand what they want.
Niche $50,000 "No Essay" Scholarship
Known as a "No Essay" scholarship, Niche's Back to School student scholarship is looking to award one student $50,000 to help them achieve their academic dreams. This amount can be used to pay for any of the following:
Tuition fees;
Housing expenses like rent or hostel fees;
Study material like textbooks, stationery, etc.;
Other expenses incurred during the years of pursuing a course.
Winning such a huge amount as a scholarship can help students focus on important matters such as scoring well and their reading and writing skills by taking away any financial worries. High school and college students, along with anyone wanting to pursue a college or graduate degree, can apply for this scholarship. The winner will be chosen at random and contacted by Niche.
To Conclude
Many of these scholarship contests have very few requirements from students that make them eligible. However, the vast number of participants may lower your chances of winning one of these scholarships. Do extensive research on scholarships that cater to students in your particular field if you want better chances of winning a scholarship with specific criteria. Apart from this, apply for as many scholarships as possible. Best of luck!
Author's Bio – Joanne Elliot
Joanne Elliot is a student scholarship counselor and an online writer. On her blog, she focuses on the different scholarship contests available to high school students and college graduates. Other than her writing work, she acts as a guest advisor at different high schools and gives career talks to students.