ESA Foundation Scholarship 2021 | APPLY NOW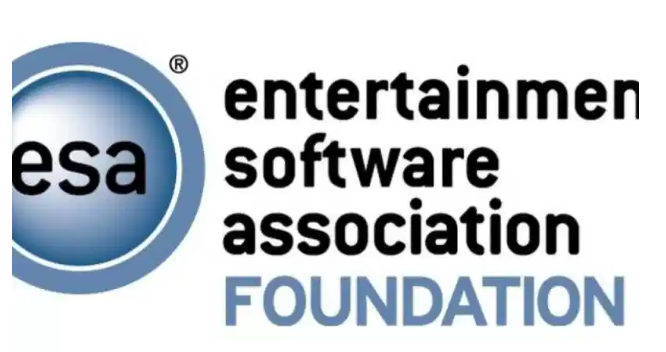 Apply now for the ESA Foundation Scholarship for the 2021 academic session. The scholarship benefits are very huge and you don't want to miss it. Read further for more details.
The ESA Foundation is dedicated to the promotion of continuing education that makes a positive difference in the world community.
TRENDING NOW
How To Apply For ESA Foundation Scholarship
The scholarship is awarded By Epsilon Sigma Alpha Foundation. These Scholarships are giving to High School Seniors, Undergraduate Students, and Graduate Students in the USA. The Scholarship is worth over 1,000 dollars.
The student must pay a $5 application fee for each scholarship for which he/she wishes to apply. Scholarship applications must be submitted by 11:00 p.m on the deadline date.
Click here to apply now.
Level/Field of Study

The Scholarship is designed for high school senior or current undergraduate or graduate student Pursuing any Choice course at any USA Accredited University.
Host Nationality

The ESA Foundation Scholarship is hosted in the United States of America.
Eligible Nationality

Only United States Citizens and Students are eligible to apply for the ESA Foundation Scholarship.
Scholarship Worth
$1,250 annually, non-renewable. This award may be applied toward tuition, registration fees, books, dormitory fees, or any other college fees or academic expenses.
The award will also be made payable to the college or university of the recipient's choice. If the college or university of the original choice is changed, then the scholarship director must be notified immediately. No special consideration is given to previous winners.
Recipients: One award offered annually.
Eligibility
The student must be a high school senior or current undergraduate or graduate student.
Student should have a grade point average of 3.0 or higher.
This award is for international and United States students.
Deadline Information
Application for ESA foundation scholarship usually ends by February 1 of every year.
Applications are available on the Epsilon Sigma Alpha International (ESA) website. The application must be completed online via the ESA application system.