FTS Shortlist Strategies (How to Include Yourself in Federal Teachers Scheme Shortlist 2020)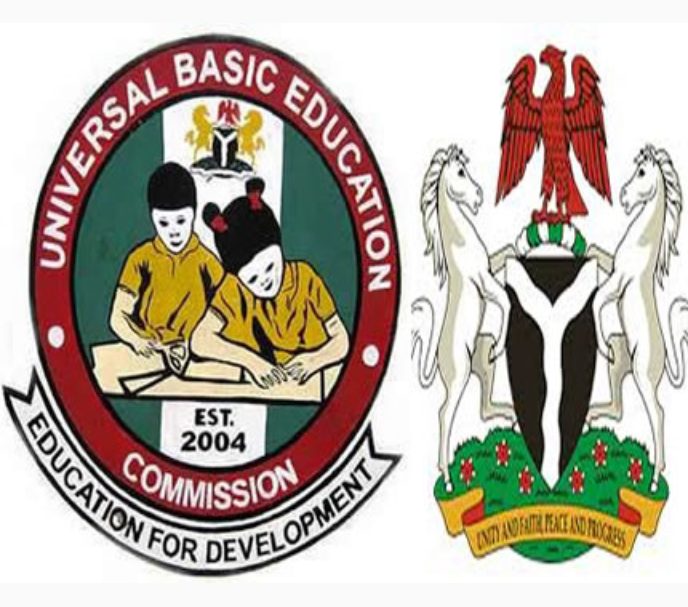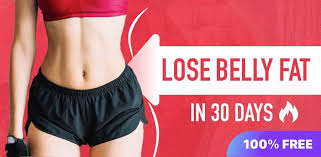 Federal Teachers Scheme Shortlist 2020: We are glad that the Federal government of Nigeria are putting every measure to make sure that there are ample job opportunities for the masses.
Recently, the government have recruited over 1.2 million candidates over 5 million candidates that applied for the Npower Scheme. See Npower Shortlisting date
The FTS shortlist 2020 will not be any different from other government parastatals recruitment mode of shortlisting candidates. It is very pertinent to know that the guidelines stated in the recruitment page is crucial and hence should not be taken for granted.
To Include yourself in the Federal Teachers Scheme Shortlist 2020 names you have to follow strictly by the guidelines outlined below.
Before you can create an account, you are required to confirm the following and make sure you have any of the three qualifications.
1.) You have obtained an NCE, B.Ed. or PGDE.*
2.) You are qualified to teach ANY of the following subjects:*
English Language/Literature
Mathematics
Integrated Science
Physics
Chemistry
Biology
Agricultural Science
Home Economics
Technical/Technology Education
Physical and Health Education
Early Childhood Care Development and Education (ECCDE)
3.) You meet ANY of the following criteria: *
You earned a degree with a grade not lower than second class (lower division), OR
You earned an NCE with a credit each in Teaching Practice AND at least one teaching subject.
4.) You are currently unemployed.*
5.) You are currently NOT enrolled in any programme of government, such as N-Power, NYSC, etc.*
6.) You graduated NOT earlier than the year 2014.
In the above questions, make sure that you choose yes in all to be eligible to apply and during the application, at a point, it is required of you to select not more than 3 subjects in the area of subjects you can teach.
Finally, endeavour to upload your passport and see it uploaded. Your PGDE, B.Ed or NCE Certificate should be upload. Don't upload Notification of the result of a letter of recommendation. You will automatically be disqualified.
Note: As the time of writing the post, the Federal Teachers Scheme Shortlist 2020 is not yet out. We would update you on this platform as soon as the FTS Shortlisted names 2020 is out.
For now, you are encouraged to subscribe to our daily post update by entering your email address in the box provided below and be sure you will be the first to receive updates from us. We hope your name to come out for the FTS Shortlisted Candidates 2020.