Futa News- Don't Allow Distractions Derail Your Academic Goals -FUTA VC Advises New Students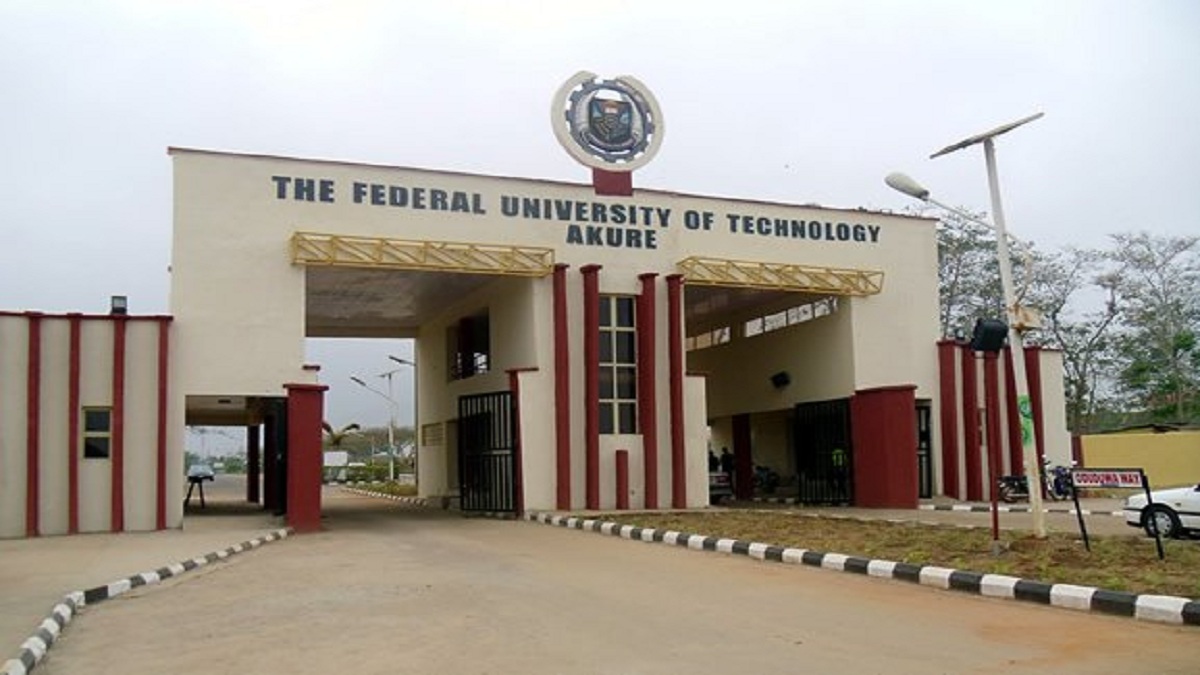 Futa News – The Vice Chancellor, Federal University of Technology Akure (FUTA), Professor Joseph Fuwape has advised freshly admitted students to be focused and not allow distractions derail them from achieving their lofty academic dreams.
He stated this during the 36th Matriculation ceremony for the over 3,629 students admitted into various programmes of the university for the 2018/2019 academic session on Friday April 5, 2019.The Vice Chancellor who was represented by the Deputy Vice Chancellor, Development, Professor Phillip Oguntunde urged the students to be law abiding in their pursuit of academic success and respect constituted authority.
He said "within the next couple of years you would be expected to go through intensive training, not only in learning but also in character to build a successful and rewarding future for yourselves." He said they should shun all forms of distractions and "give diligence to studies as that is the primary reason you are here. Identify with people of great minds and chose for yourselves mentors that will add positive values to your lives among your senior colleagues."
Futa News- Don't Allow Distractions Derail Your Academic Goals -FUTA VC Advises New Students
Fuwape reiterated FUTA's zero tolerance to all acts inimical to peace on campus, especially thuggery, vandalism, stealing, hooliganism and cultism. He stated that the University management will not hesitate to deal with recalcitrant offenders within the ambit of the university regulations.
The Vice Chancellor implored the fresh students to imbibe the ethics of hard work, moderation and discipline in order to achieve academic excellence. Fuwape encouraged the students to contribute their quota to make the institution even greater; pointing out that FUTA is one of the best universities in Nigeria with ground breaking achievements from both staff and students. "If you are to achieve this lofty aim and aspiration, it is imperative that you demonstrate humility, industry as well as cooperating with the management to guide you aright", he said.
Futa News- Don't Allow Distractions Derail Your Academic Goals -FUTA VC Advises New Students
Professor Fuwape stressed the importance and relevance of the Counselling unit of the Students' Affairs Division to the students' academic pursuit and success, saying "the Students Affairs Division of the university is your second home. Make proper use of the place whenever you have issues bothering you."
Principal Officers of the university, Deans of schools, school officers, parents of the matriculating students graced the ceremony held in the Main Auditorium of the University with the Matriculation Oath administered on the new students by the Registrar, Mr. Richard Arifalo in line with the tradition of formal enrolment into higher institutions.